News
Search Options ►
Aywasplosion
Pets
It's been a while since we had one!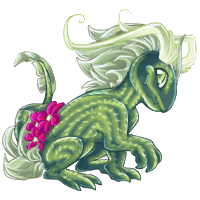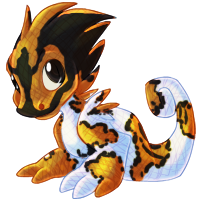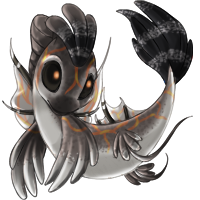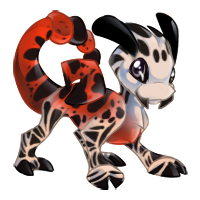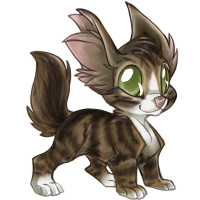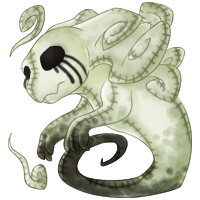 Soli:

Striped Beta, Coral Snake, Ethiopian Mountain Adder, Iridescent Shieldtail, Komodo Dragon, Parsons Chameleon, Piedbald Ball Python, Rainbow Lizard, Red Eyed Frog, Red Footed Turtle


Insi:

Ash, Blue Morpho Butterfly, Blue Crab, Peacock Spider, Spicebush Swallowtail, Garden Tiger Moth, Wolf Spider


Gael:

Anglerfish, Ash, Cave Fish, Clown Triggerfish, Flame Fairy, Leviathan, Magma, Spotted Green Puffer, Zebra Mussel


Phanto:

Aqua, Dawn, Galaxy, Glitch, Lost Doll, Midnight, Murderous, Thunderstruck, Voodoo


Reve:

Loon, Electus, Great Blue Heron, House Sparrow, Inca Tern, Oriole, Puffin, Wompoo Fruit Dove


Melo:

Abyssinian, Kangaroo Rat, Masked Palm Civet, Norwegian Forest Cat, Sable Papillion, Squirrel Monkey, Toy Terrier



Vyne:

Andeli Rose, Azalea, Draculas Kiss Iris, Yellow Onion, Banana, Cactus, Canna, Coneflower, Dragonfruit, Fire and Ice, Fly Mushroom, Grape, Hippie Mushroom, Kiwi Fruit, Lychee, Plasma, Rainbow Rose, Spider Plant, Wood Lily



As always, you can view these entries in the Aywapedia to see where to catch them. Also, if you created a design contact BJ for your free copy (include gender).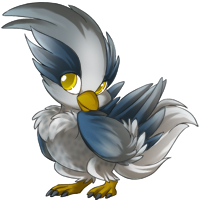 Go forth and explore!


And, as with aywasplosions of the past, the first ten people to post a pet from this aywasplosion along with a gender will have that pet given to them free.
Posted by Jack (#1) on Sat Jan 2, 2010 2:08am

---