News
Search Options ►
Hybrids for auction
Pets



Spense says:

Hello... fools. *snicker* As resident ghost I have rescued these newly-born hybrids from a banned account.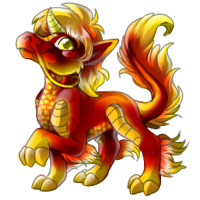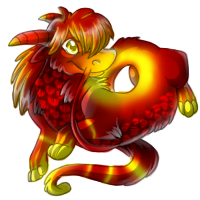 I am accepting bids (on each individually) of either trash points (as I have to settle my debts, meh) or leaves. Leaf values are:

Green Leaf = 25 trash points

Autumn Leaf = 100 trash points

Dead Leaf = 50 trash points



Comprende? Good. Add up the values of your leaves + your trash points as your bid. Got it? And yes, you can pool trash points, but YOU'RE figuring out how to split the hybrid, bucko.


Oh yeah, since I'm nice, I'll even give you the hybrid as any dead pet ID. We'll talk later.


I'll end this on the 16th. Toodles!
Posted by Jack (#1) on Sun Dec 13, 2009 2:11am

---