News
Raffle #45 has ended
Items
Congratulations
Ice Sleeves

Haya (#11644) is the winner of the raffle and won the item Ice Sleeves!
Haya (#11644) brought 248 tickets, spending 248 GP!
The other 13 winners:
The way we're going to do this is go in order of the winning tickets, with the first person getting first pick, second getting second pick, etc.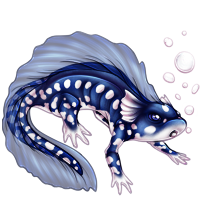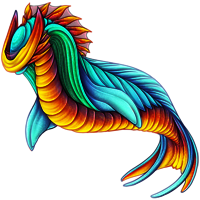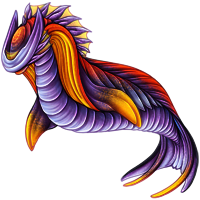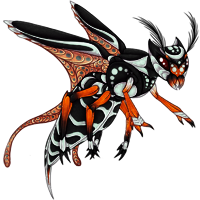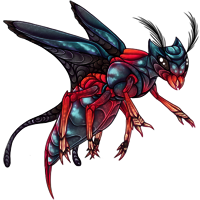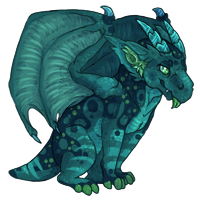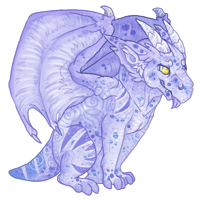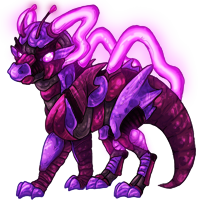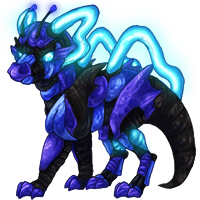 Posted by Nyah (#15) on Wed Aug 15, 2012 2:44pm

---