News
Exotic Pet Day!
Site Update
June 7th and beyond!
Brought to you by Eli (#463) and a Slashbot in honor of a birthday and beautiful animals.



We've been finding trails of this strange food appearing in the Enchanted Forest...
Exotic Kibble is a r30 item that you'll want to start collecting since it will be used in the Seasonal Shop to obtain some neat things!





The Exotic Potion has been located in hidden pockets amongst the flowers in the Enchanted Forest too.
This is a r70 item that will turn your active pet into one of 8 special hybrid/rare colorations! It will also be available in the Shop when it opens. :) Here are just a few of the pets you can obtain with it: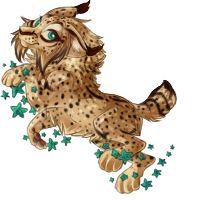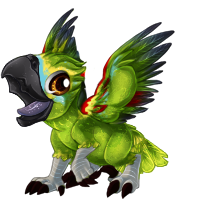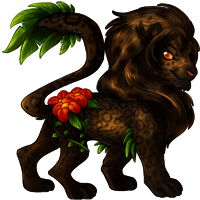 This cute potion is--you guessed it--a pet custom item! If you are fortunate enough to collect enough Exotic Kibble to exchange for one of these, you will be able to upload your very own Genet SCC!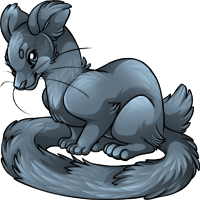 Click for the PSD if you'd like to get a head start!
30% edits allowed as usual.

We are going to see how the kibble collecting goes before pricing things in the seasonal shop, but we plan on making the kibble findable through the 13th with the shop open for an extra day after. :) There are a lot of other cool things to be unveiled, but for now enjoy your food hunting!

Though we're starting the event a little early, be sure and with Eli (#463) a very happy birthday on the 7th!

- Eri
Posted by Dew ♥ Eri (#17) on Wed Jun 6, 2012 9:52pm

---