News
Easter Finale!
Site Update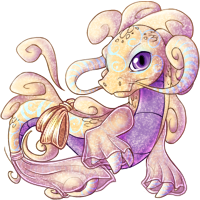 Our Easter festivities may be coming to a close soon, but Spring is still in the air!
Do you want to hear about the goodies we have for our Easter finale? Then crack open a chocolate egg and take a seat on the grass!

The Seasonal Shop has been replenished with everything from food to clothes to pets and is after your delicious Blue Paws!
Let's take a closer look at what Lorin is stocking for us. :)

First up are some edible treats that you won't find anywhere else in Ay!







Omnomnom.


Since we have pretty Dyed Deviled Eggs, we needed some regular ones, too!
These are not limited-edition, however. You'll see them turning up soon in the food shop and cooking if you haven't already. :) Enjoy!

We also have a whopping sixteen-piece Spring Cafe HA set!



Turn your HA into a waiter or waitress with this versatile mix and match set.
(There's only a few pieces pictured, but that should give you a good idea of what they look like.)

Remember I told you to keep your eyes open for the Golden Basket Charm It's here!




This item works exactly like a Fertility Potion, only it has three charges.
You can check the item description for compatibility details. :3

A seasonal shop wouldn't be complete without one of these babies--a potion!




Turns your active pet into one of 9 colorations exclusive to the potion (aka, not in the shop), but obtainable from TREs, zaps, etc.

Here are the 9 pets that can be found in the pretty Painted Egg Potion: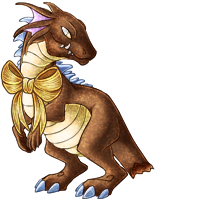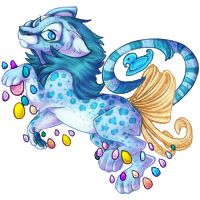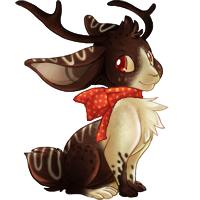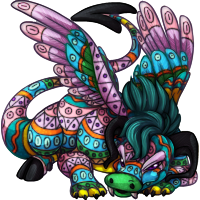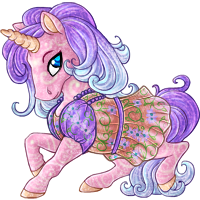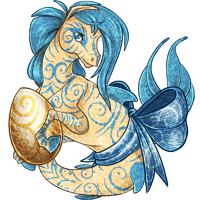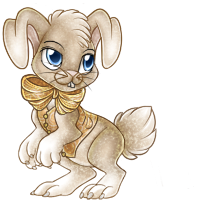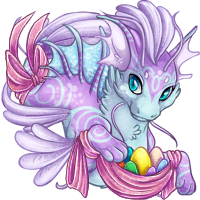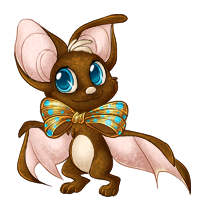 The Seasonal Shop is also choc-full (aha) of pets to add to your collection.

Fun Fact: Did you know with this latest batch of pets, Aywas passed the 3000-mark for site pets?
What an awesome achievement! Give yourselves a pat on the back, especially if you're a collector or contributor!

Here's a small preview of the pets you'll find in the shop: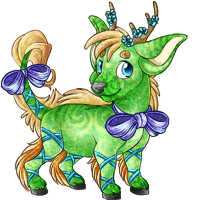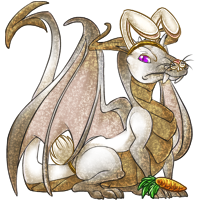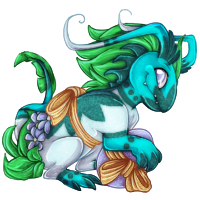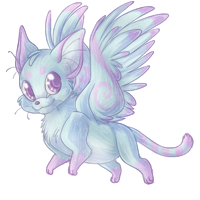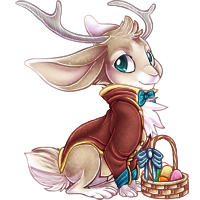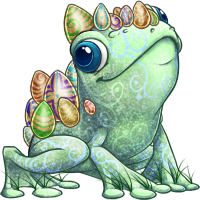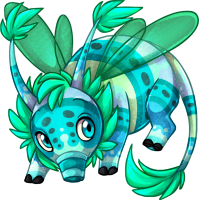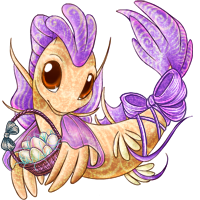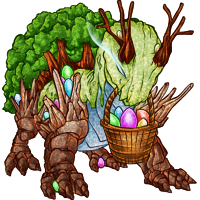 If you need some help grabbing all the pets, you might be interested in the Tulip Potion.




This potion will randomly change your active pet into one from the Seasonal Shop and is stocking in the Trash Shop!

Last but not least, I'd like to introduce you to the Alt Vyne, making its debut for Spring!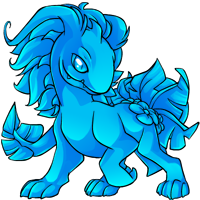 Now, time for some finale details!
The Seasonal Shop will be open through May 6th at 11:59 PM.

The Easter Field will not be accepting any more egg deposits after 11:59 PM on April 30th, but you will still be able to collect eggs after that until they're all gone!

The Easter Painter will not be accepting more recipe projects after 11:59 PM on April 30th, but we will give you until May 6th at 11:59 to pick them up.

I will be hiding more eggs tomorrow. We had a lull yesterday and today, but we'll be tossing quite a few in on the 30th!




Be sure to pick up this cute Fauna from the Advent Calendar tomorrow, too. :3

Enjoy!

- Eri
Posted by Dew ♥ Eri (#17) on Sun Apr 29, 2012 8:20pm

---