News
Wibbit, Wibbit!
Pets
Have you spied your calendar today?

Today is February 29th, an intercalary day that makes the year 366 days long instead of 365 and appears roughly every four years in the Gregorian calendar. 2012 is a leap year, making today leap day!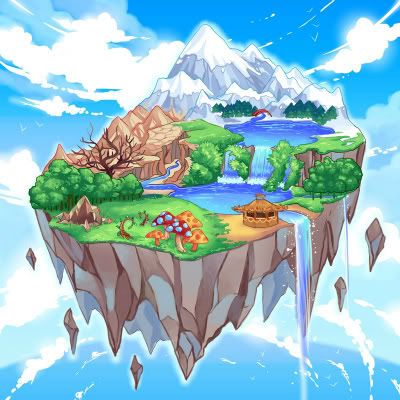 It seems as though the day has brought about an odd shift in our world. With Ara having just emerged at the start of the new year and with this rare date appearing in its wake, and also because I am secretly five years old and like being punny, it looks like the ideal atmosphere for a literal Leap Day!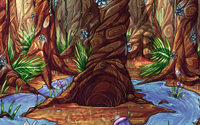 Leaping out from the Enchanted Forest emerges Aywas' newest common Ara genus...




... the Wibbit!
These three colorations will be available in the Enchanted Forest momentarily.
The Welcome Back page was not going to spoil my surprise this time, aha!
Edit: They're in!







Custom Wibbits can be made with any common genus-compatible Orbs!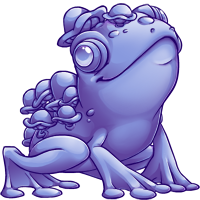 Click the image to download the PSD!

We'll need some more pretty Wibbits for Adventure and elsewhere around the site, so if you fancy coloring one for us, check out their thread on the Pet Coloration Submissions forum.

Happy leap day! We hope you enjoy the Wibbit, it sure is happy to see you. :3

- Eri
Posted by Dew ♥ Eri (#17) on Wed Feb 29, 2012 12:05am

---