News
Little Fixes!
Site Update
Custom Crystal Grab Bag


Up until now, if you wanted to use one of these bags, you had to send it over to me and I'd manually generate a random crystal for you since there was no "use" option.
That's now a thing of the past! You can now use this item directly from your inventory.
Enjoy! I know I will. XD

Arak Potion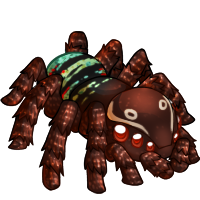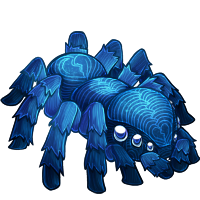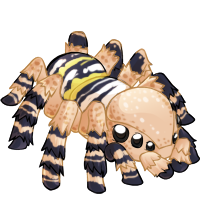 This creepy-crawly potion of black can now successfully turn your pet into a random Arak coloration!
We still don't have too many Arak colorations, but the potion is there to use when you want.

Hippie Mushroom



This psychedelic mushroom now has a confirmation screen so that your pets cannot accidentally ingest it!
We also adjusted the settings on this item so that it can no longer give out Special rarity pets.

Now that Special rarity pets are under control, we can now finally do...
Conservation Pets!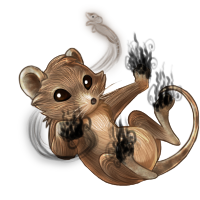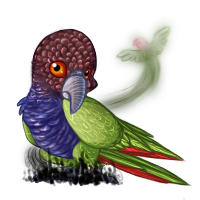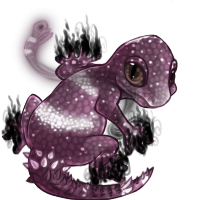 I will be personally contacting all current owners of conservation pets that wrongly came from random potions, Hippie Mushrooms, etc. to work out refunds and then will be sending out the legitimate prizes! Thanks for your cooperation and patience through this snafu!

- Eri
Posted by Dew ♥ Eri (#17) on Tue Feb 21, 2012 3:37pm

---