News
Free Monthly Customs!
Site Update


It's time to give away nine free customs designed during January under the theme Shadow Pets.
We have a lot of really neat pets up for grabs!

To play the free custom game, please include the phrase "CUSTOM #__" in your news comment. For example, if you want Custom 1, please comment "CUSTOM #1."




1................................................2................................................3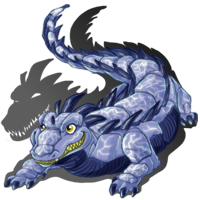 4................................................5................................................6




7................................................8................................................9

Please contact Visark (185) for your prize if you designed one of these customs!

You have until February 3rd @ 11:59 P.M. to choose!

(And don't forget to check out the big February post below if you haven't seen it already!)

- Eri
Posted by Dew ♥ Eri (#17) on Wed Feb 1, 2012 10:08pm

---