News
Ara
New Feature
Ara Release
After some deliberation, we have been considering having Scavenger Hunt be only in July, with 10-man teams and 150 tasks. In addition, we have been considering releasing the first Ara region in January, and release a new region in Ara every month after.
What do you think? Should we postpone Scav and start releasing Ara starting NEW YEARS???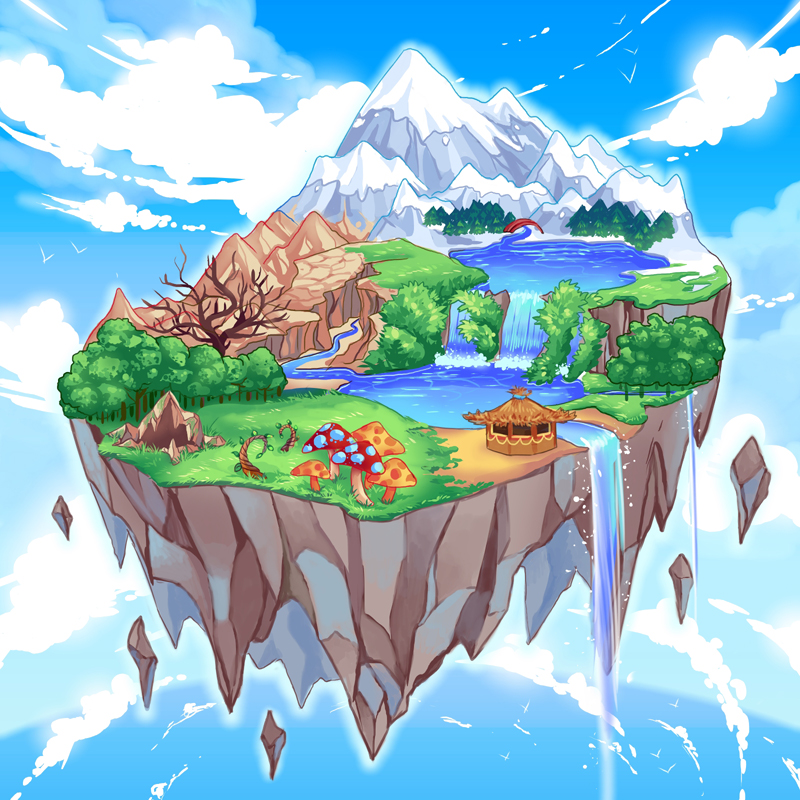 Ara has
nine
regions, and if you do want Ara to start being released starting New Years, how about picking which region you want to see released first?
But no hints...you only get the codename!!!
Okay, it looks like you guys are going for the Enchanted Woods first... click on the explore area to go to the submission thread!!!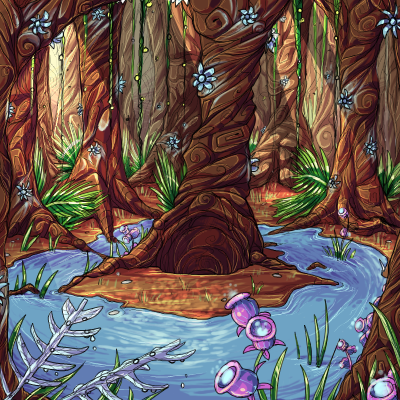 Posted by Nyah (#15) on Sun Dec 4, 2011 9:56pm

---