Recent News
Search Options ►
Poshins!
Pets



Thunderstorm Oakl Potion


It has so been decreed that with the release of a monthly pet, an associated potion shall be released along with it for the same price as a new pet.


Fun and Interesting Notes (TM)

- I coded this myself. Snape would be proud.

- We encourage you to use the painful transformation processes of a potion over purchasing a new pet.

- It took me forever to remember how to spell potion. I kept thinking it was spelled poshin. This is what sleepless nights and unfathomable amounts of Mountain Dew do to the robotic brain and its AI. (Still, I was able to code this without breaking things too long, so I guess it can't be that damaged)


Speaking of potions, I fixed the Random Oakl Potion.
Posted by Jack (#1) on Sun Mar 7, 2010 3:38am

---
T-Shirts
Pets
Can you pick your favorite three t-shirt designs? EG: You would be interested in buying a t-shirt with said designs, if you could/can.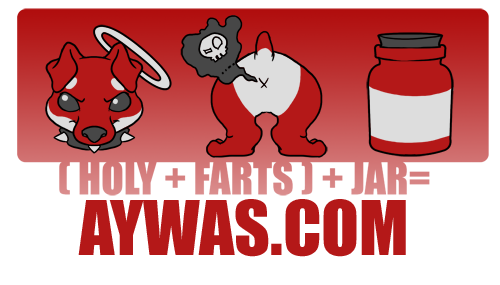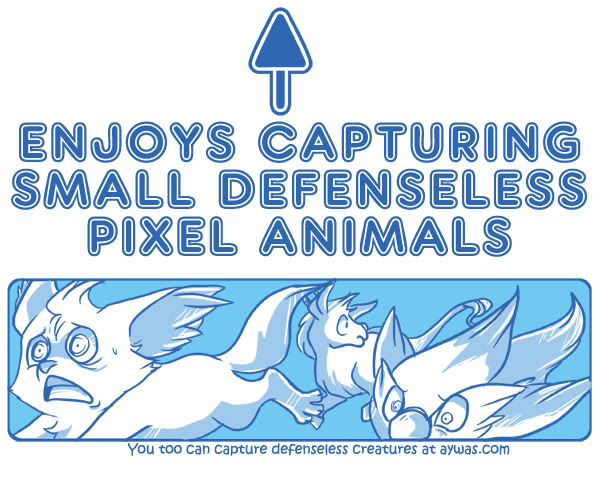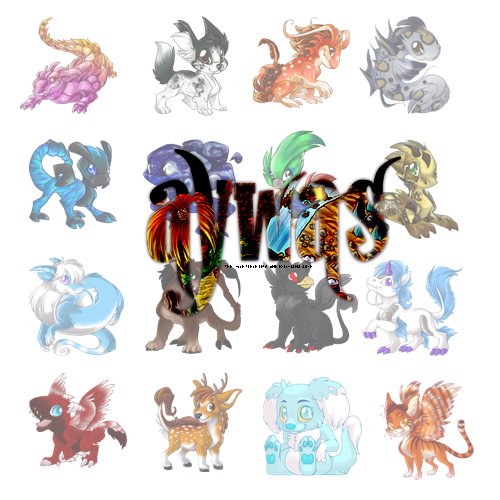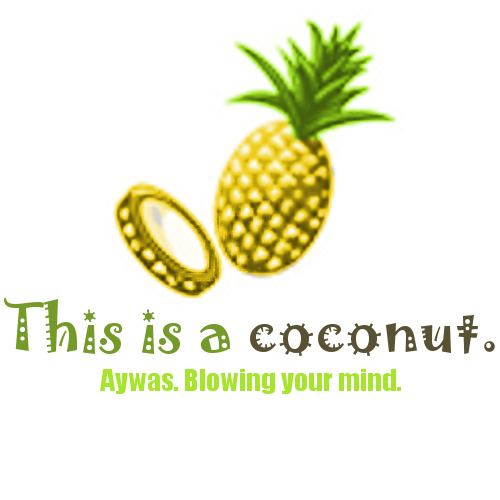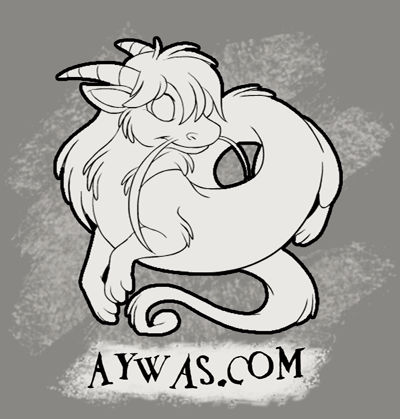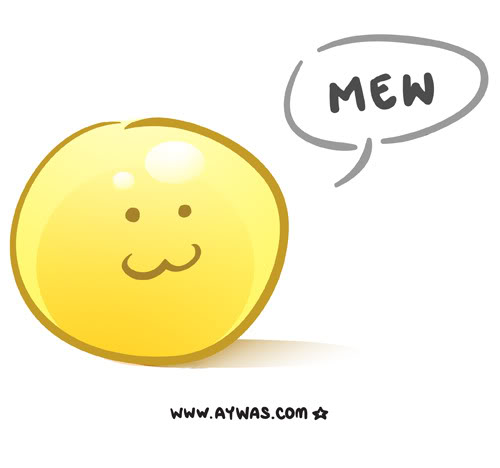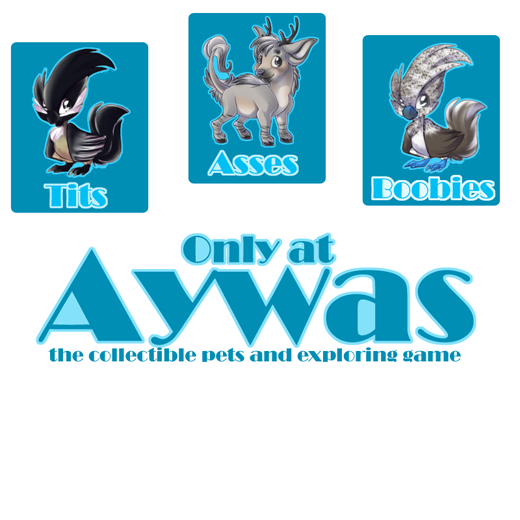 Posted by Jack (#1) on Sun Mar 7, 2010 12:01am

---
Sors
Pets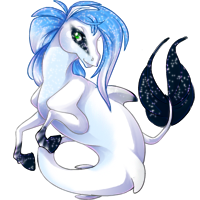 Reflection Sors



Time for revealing another Ara species. This is the Sors! You can submit colors here: click me.


Want to get a Reflection Sors? I will be putting 10 of them in the Adoption Center in a few seconds. Good luck digging through all the available pets to adopt ;) Hurhurhurhurrrr. *mean*
Posted by Jack (#1) on Sat Mar 6, 2010 10:21pm

---
Shards of Custom Crystals
Pets
You may notice there is something new sitting in the GP Shop.








Submit unbreedable customs here
Posted by Jack (#1) on Fri Mar 5, 2010 12:44am

---
TOS Update - Account Sharing
Pets
The TOS has been updated regarding account sharing. Here is the text added. If you are involved in account sharing, please follow the directions as soon as possible to ensure your virtual property's protection.

If an account is shared between two people, this is still considered to be one account. Be aware that in sharing a single account, the actions of both players are held equally responsible for all aspects involving said account. It does not matter if the other players sharing this account are aware of the rules being broken, the punishment will still apply to the dual account the same as a single player account, regardless of whether or not the other person knew the rules had been broken or not.



As of 3/4/2010, all users who wish to engage in shared account behavior must submit a joint agreement document to [email protected] with the following: each user's online handle, e-mail, and what content of the accounts will rightfully belong to that user in the event of an account breakup. Materials listed on the joint document agreement must be returned to its rightful owner in the event of an account breakup. Any goods not listed on this document and any further goods gathered in the account as a result of shared efforts must be dealt with by said users, and administration will not moderate the division of said goods. This joint document cannot be edited, updated, or resubmitted once it has been submitted.
Posted by Jack (#1) on Thu Mar 4, 2010 12:55pm

---
Custom Paleo
Pets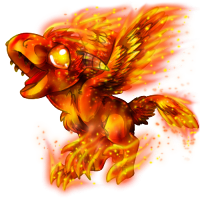 Want to win this awesome Paleo made by Faust #280? Submit a freakin' HOT (lolol) poem about fire here for your chance to win! Any kind of poem you want. Please to have at least tried though. This is a raffle. :]


The only rule is you may only enter once, with one poem. You can change your poem as much as you want though.

Unfortunately he's unbreedable.

Did I mention he's number 216? 8D


Raffle entries will close on Saturday March 6th at 5pm Aywas time.

Posted by Aywas Official (#2) on Wed Mar 3, 2010 10:17pm

---
Beta testers & Kaz Plush
Pets
We're looking for some beta-testers for the full Aywas release. If you would like to beta test you can fill out the form here click.






Kaz plushes are available again. You can get them by donating $10 or more to the Red Cross for the Chile Earthquake relief. Please private message me your receipt (with your personal details blacked out) to receive it. One per person, please.
Posted by Jack (#1) on Wed Mar 3, 2010 10:57am

---
TOS Update
Pets
The TOS has been updated. Under Sales, we have a new rule:

You will not sell or attempt to sell any product you do not have in your possession at the time for immediate transfer.


Lately we have been having problems with people "peeking" at their babies, trying to sell unborn babies, and realizing those unborn babies weren't theirs (therefore, they "sold" product not theirs). According to this rule, you may only sell what you have in your own possession.
Posted by Jack (#1) on Tue Mar 2, 2010 2:11pm

---
Xaoc Design Contest 2
Pets


Woooooooooooo! This month's design contest is for XAOCS. Aren't we all excited? So here's the info and here's to good luck guys! Luck of the Irish maybe? :P You'll need it.


Entries must be submitted no later than April 1st, 12:00am Ay time (The night of March 31st, midnight)



Theme: "Green" You may interpret this however you want. As long as you provide a reason.



Get all information and post your entries here.

Posted by Aywas Official (#2) on Tue Mar 2, 2010 10:22am

---
March 2010
Pets
1. Trophies





Trophies have been awarded. You can view the standings here: click



2. Monthlies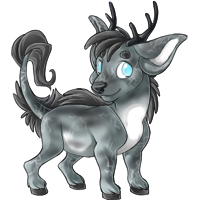 Here are the new monthlies, the Thunderstorm Oakl and the Gold Sprinkler!.



3. Spring Pets

Some new spring pets are available through the bottled spring!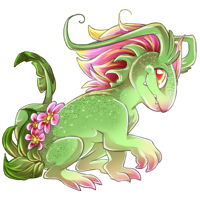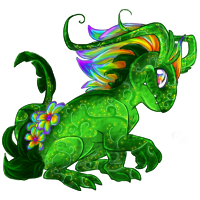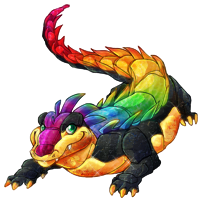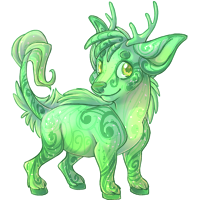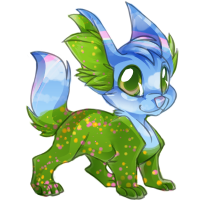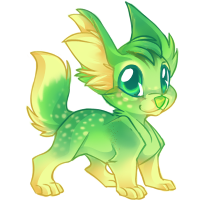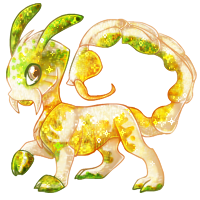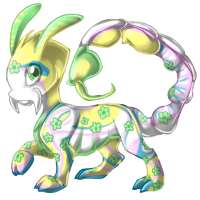 4. St Patrick's Day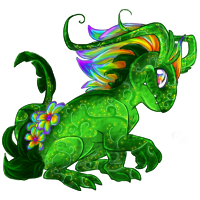 This vyne will randomly be available in the adoption center throughout St Patrick's Day, so be sure to be there and waiting! :)


If your pet won the contest, please message BJ (#2) for your prize money and prize copy of the pet!
Posted by Jack (#1) on Mon Mar 1, 2010 10:28pm

---