Recent News
Search Options ►
April Monthly Contest
Pets
It's that time again! The April 2010 Monthly contest is open and you can go to the thread by clicking here. Themes are spring, rain, Easter, and Earth Day.


Don't forget to look in the Events board in the Forums to find other fun coloring and graphics contests, like the Easter Egg contest and the Stamp contest!


Also, the last batch of Patty Vynes was released in the adoption center a few minutes ago. That makes for about 250 released; that's about good, eh?
Posted by Jack (#1) on Wed Mar 17, 2010 10:53pm

---
St. Patrick's Day!
Pets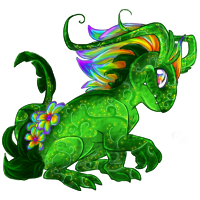 Ready to chase Patty Vynes today in the Adoption Center?


You: Boy, am I ever!
Posted by Jack (#1) on Wed Mar 17, 2010 12:12am

---
PANTHEON Page 2
Pets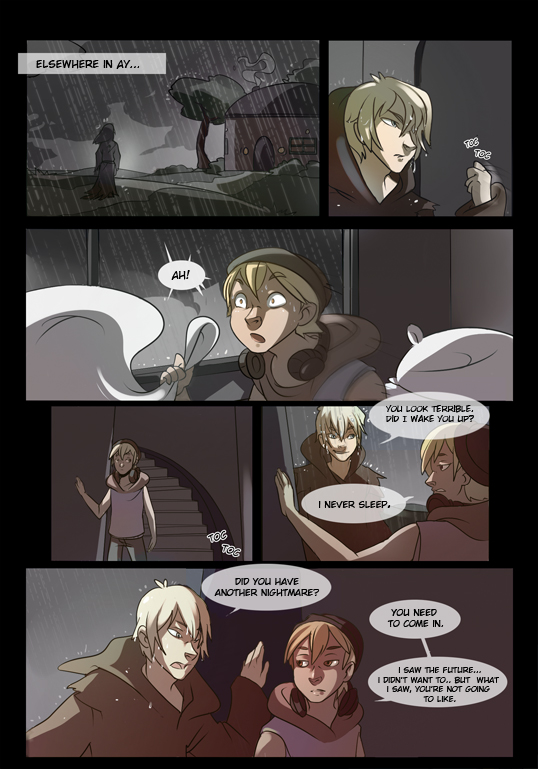 Posted by Jack (#1) on Tue Mar 16, 2010 4:58pm

---
TVC Episode 2
Pets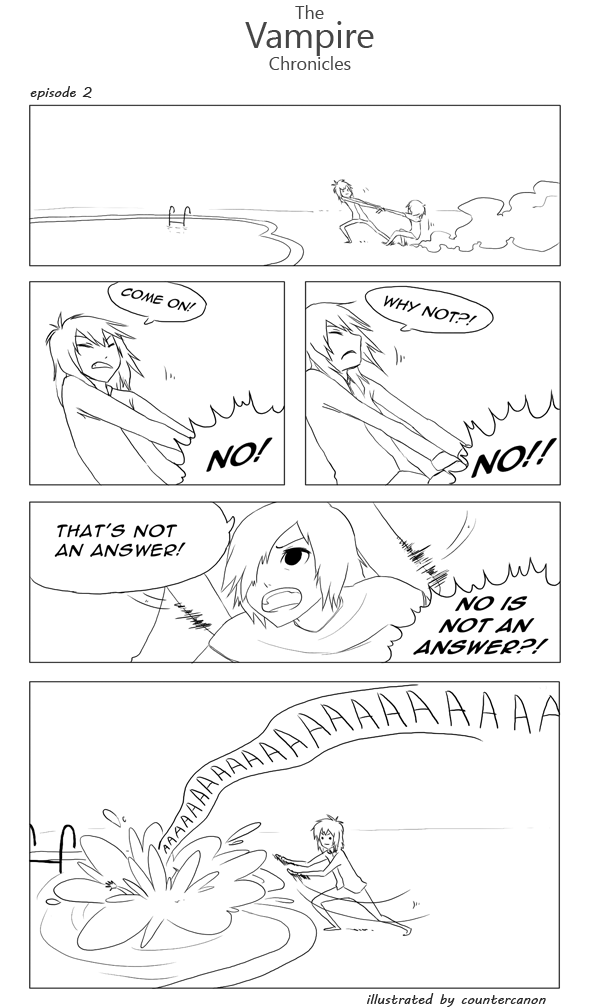 Epsilon just doesn't fathom how a vampire could fear water. It's so splashy and wet and fun, after all!
Posted by Jack (#1) on Mon Mar 15, 2010 5:12am

---
Moderator Applications
Pets
Because of the increased number of members, we're hiring some more moderators.


Moderators will be responsible for patrolling the forums, answering user questions, and other tasks assigned.


If you think this job is for you, please fill out the application form and send your responses to [email protected]


Those interested in being a Moderator can find the questionnaire here.


This is not a paid position. There is also no deadline, you can always send an application in for consideration. :)


(Psst. Send Erienne Breeding Coins for special consideration.)

Posted by Beebo (#289) on Sat Mar 13, 2010 6:58pm

---
Stamps and Eggs
Pets




Make some GP by coloring eggs and making graphics for stamps!


Eggs can be anything. Stamps must be Aywas-related (pets, items, scenery, npcs, etc).


Stamp thread here



Egg thread here
Posted by Jack (#1) on Fri Mar 12, 2010 3:06am

---
Vion the Vyne Lion
Pets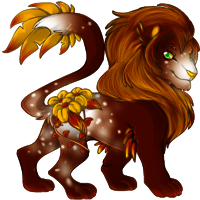 Speckled Vion


In our travels through the Ara region we occasionally come across things that are... just really, really weird. One such thing is this uncommon lion-type pet, the Vion. They don't show up in the wild. They grow from berries only when planted by a human.


Berries.


Yeah.


Every so often, a magic tree in one of the Ara forests will drop an uber rare Vion Seed. If you take these seeds--don't eat them, for goodness sake, though you CAN :|--and plant them, you will find a Vion in your garden soon... growing from the berries.


We invite you to submit your MELO + VYNE colors here for the Vion:

click me






Epi says:

Bwahahahahaa! Look what I got my hands on. :D I'm so bad~










I almost got eaten getting these from Ara, but huuuzzzaaahhhh! Seeds! I will be stocking them randomly in my shop in the next two days for 100k each, and of course there's only five! So you better be fast! You can currently only get a Speckled Vion from them, though C: At least, that's what I figure!
Posted by Jack (#1) on Fri Mar 12, 2010 1:41am

---
Referral Prizes!
Pets
I have updated the referrals page with some awesome new prizes!











Please note that the URL for your referral has changed. If you have it posted anywhere, please use the new referral.


Start referring users now! I made this awesome banner for you to link your referral ID to.





I am awesome (by Slash's standards, at least).


USE THE BELOW FOR HTML CODE




USE THE BELOW FOR BB CODE




Spiffy, no?
Posted by Jack (#1) on Thu Mar 11, 2010 5:25pm

---
New Administrator + Rules Guide
Pets
Hey guys. :3 Hopefully I don't mess this up, since both Beej and Slash are busy and if I make an error, it will be around for hours to mock me. 8D

We have a new User Administrator! Aetheria (#289) has been promoted from her mod position to be partners with me. Dana unfortunately had to step down, but we really enjoyed having her on the team and I want to personally thank her for all her help and hard work. We appreciated it!

As a reminder, our main duties are overseeing the moderators, handling severe forum/user issues, and general administrative assistance. So, if you see a mod doing a great job or have suggestions for what we can work on, please don't hesitate to contact Aetheria or myself.

Finally, I made a thread in Rules and Guides regarding Sales and Breeding: click. We've had a few questions and misunderstandings about the particulars of these rules, so hopefully that thread will clear up those things. :)

- Eri
Posted by Eri & -- (#17) on Wed Mar 10, 2010 12:43am

---
PANTHEON - Page 1
Pets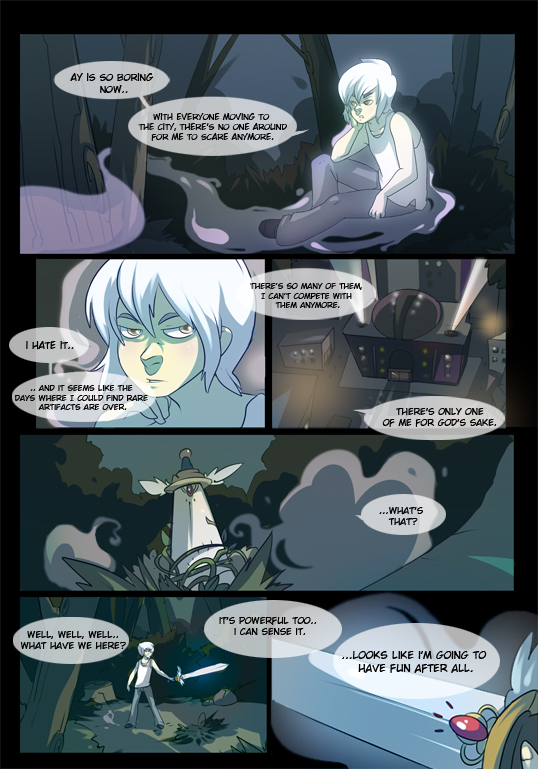 Discuss the comics here!





Gold Custom Crystal
Posted by Jack (#1) on Tue Mar 9, 2010 10:44am

---