Recent News
Search Options ►
Plush Prototypes
Pets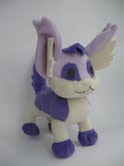 We got in our prototypes and the next step is to make suggestions on anything we want changed. Please voice your changes on this thread:

Click me

It'd be especially helpful if any people who make plushes/textile stuff made helpful suggestions the company could follow easier than subjective suggestions :)
Posted by Jack (#1) on Tue May 4, 2010 2:38pm

---
Hybrids, take two.
Pets






More discussion has prompted that we're going to allow a better compromise for how edits on hybrids are handled now. We're hoping this ends up sounding fairer in the end.




We are going to let you have edits 50% of the time when you breed using a Breeding Coin, which is similar to now. However, to push our agenda of non-edited hybrids, any breeding where the two parents are non-edited will have a slightly higher chance of getting an extra offspring. We are also putting the limit at edits on hybrid offspring at 25%. Keep this in mind when you breed hybrids from now on.




Again, that means that we will randomize the chance like a basic coin flip to see if you get edits on your hybrid offspring. If the parents have edits, you go by our standard determinate in the amount of offspring you get. But the percentages change slightly higher if the parents do not have edits to get more than one baby.




Any other questions/clarification needed can be addressed in comments.

Posted by Ash (#90) on Mon May 3, 2010 2:32am

---
Hybrids and Dawn Crystals
Pets





Alright everyone, another newspost where we address more issues about breeding.




There has been some concern with how people are expecting edits on hybrid offspring to pass over from two edited parents. The sheer fact that people expect this is something that needs to stop, as it was intended to be a rare occurrence for babies. Edits are a privilege. All hybrid artists have been informed of this and now I am informing all of you that the chance for hybrids to have edits is now 10%. Edits will also from now on be limited to small things, such as jewelry, a small expression edit, etc. The artists have been extremely generous to you all in giving users any edits whatsoever, so when we get complaints that the edits aren't done right, that they didn't get any edits at all, or that they wanted more edits, it's plain ridiculous. Too many edits on hybrid offspring would make the Hybrid Custom Crystal obsolete anyway.




Be thankful for your offspring as the artists work very hard on what they come up with! No artist is too lazy, too uncaring or otherwise, and it saddens me to think people would say that about the breeding crew. Please respect them as you would anyone else.




That being said, Dawn Crystals now include the ability to 1) completely remove one edit from a pet or 2) return one edited part of the pet back to the default lineart. An edit is defined as something not in the official lineart, so you can remove something that you may not want on your custom or gen. 2 if you want. This does not apply to any official site pets, only ones labeled as customs/offspring.

Posted by Ash (#90) on Sun May 2, 2010 10:49pm

---
GP Update!
Pets


On the front page, you can now purchase GP without being logged in (EG: someone can purchase for you if they don't have an account), or you can purchase directly for another person - you just need to know their ID number!


Please note that this feature is not automatic and requires me to send out the GP upon receiving the email/my next login. :]
Posted by Jack (#1) on Sun May 2, 2010 5:43pm

---
New Pets, New Shop!
Pets
It has so been decreed that those with ridiculous amounts of BP can finally have somewhere to spend it! The bank (if you go to the bank, click on your BP amount) has established a partnership with a local business... who is now selling some very rare new pets and items for large amounts of BP!










Visit the BP Shop of Richness!


Here are the pets available in the shop: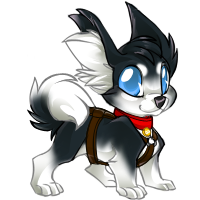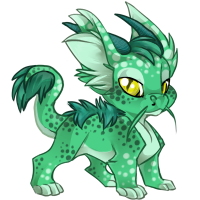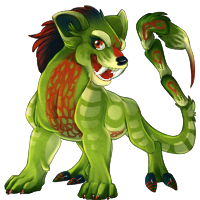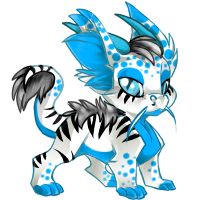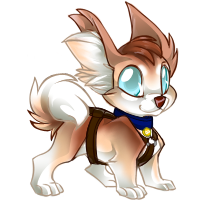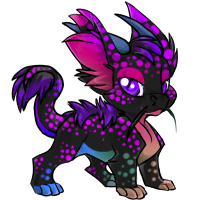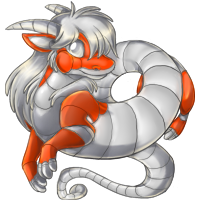 In other news, the SP shop has restocked some new pets, for those of you with SP to spend from April.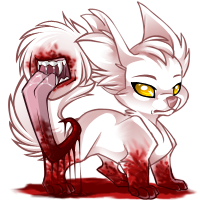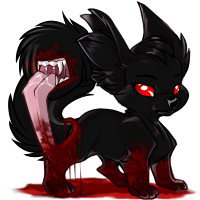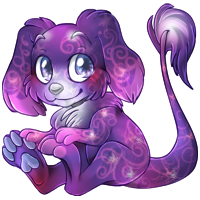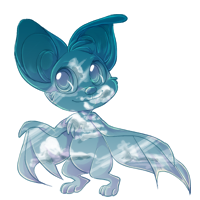 Huzzah huzzah!
Posted by Jack (#1) on Sun May 2, 2010 3:06pm

---
May 2010
Pets
Welcome to the Month of May!


1. May 2010 Pet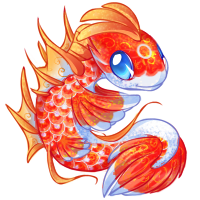 Koinobori Gael and potion!


2. Bottled Summer!






Bottled Summer is now chilling in the GP Shop for 10 GP. Here are all the pets available in it (note, though, that some can be found in explore. No Ara pets can be found in explore though, just the potion!):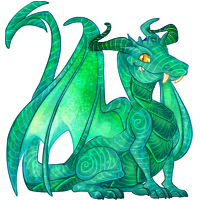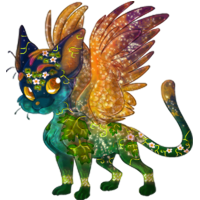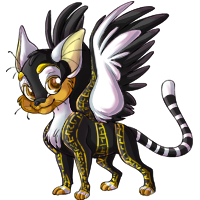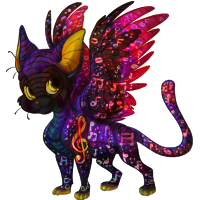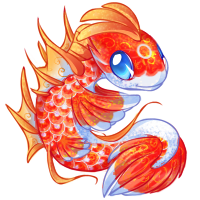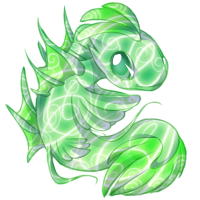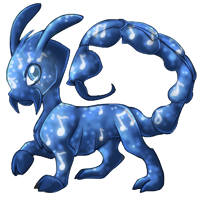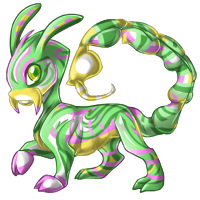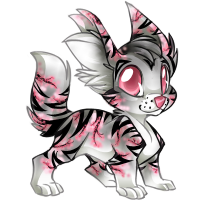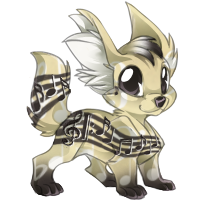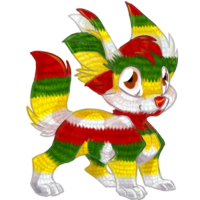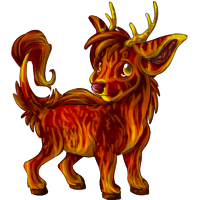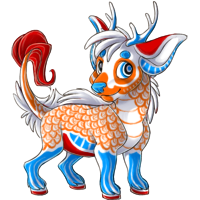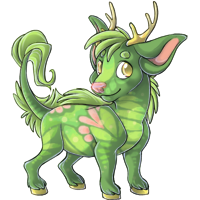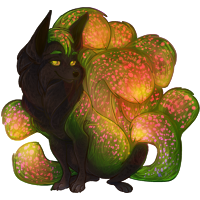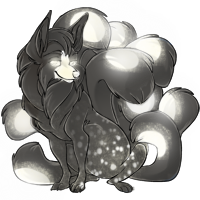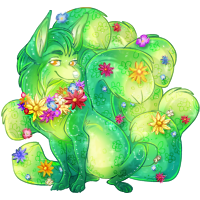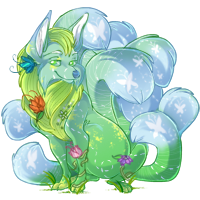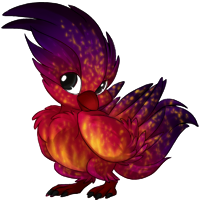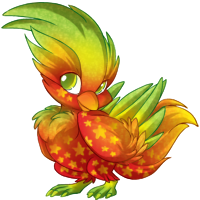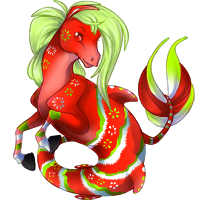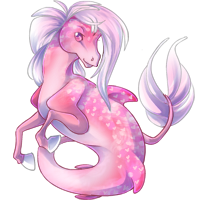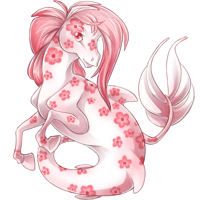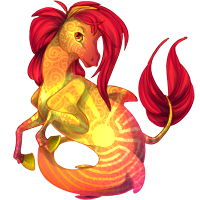 Have fun collecting all the May 2010 Pets, if such a thing is your desire!


3. Premium Monthly Item!






Scratch scratch scratch...


Look forward to our upcoming "Fauna" feature to use your box! This will contain something specific only to May 2010...


4. Recode


Our recode is, unfortunately, going at a painfully slow pace. :[ But we are getting a lot done! I hope to release the Human Avatar shop soon, so if you have any opinion on which NPC should be enslaved employed for that shop, let me know!


Also, we should have Ara ready to be released with the recode!


5. Trophies






April's Trophies have been awarded!
Click to see standings



Posted by Jack (#1) on Sat May 1, 2010 4:44pm

---
Clarifying some things.
Pets






Hey guys, giving you all another update in which a few misconceptions regarding aspects of breeding will be clarified so that everyone is on the same page. Some of these have been issues that popped up lately and I don't want people to get wrong information from somewhere.



- In regards to user-submitted offspring, whereas we do use them pretty much consistently for all pairings that have edits to them, if you are submitting your own offspring for two same-lineart pets, or for two site-pets in a pair, please be aware that your possibilities may not always be used for the breeding. Sometimes Slash will pick up breedings that are simple and only require overlays or filters to create. For those that don't like this method, please remember that this is originally how baby-making was done for two identical-lined pets when the site first began. We have improved the system on how artists make offspring for any pairs that have edits, but we are not required to use any user-submitted babies. It simply aids in making the process easier, and we do try to use the majority submitted.



- In regards to asking others to make your user-submitted offspring, you may not, under any circumstances, ask for payment for this service (or offer it out) in BP, GP, items, or otherwise, publicly on the forums.



- In regards to engagement rings, I want to state that engagement rings were meant to ensure that you get an extra offspring. Some users have the misconception that each time you breed two married pets that you automatically will get 3+ babies from it. For LBC breedings and hybrid breedings alike, it ensures that you will always get at least two -- you may not always get three or more! Remember that the minimum number for all breedings is one offspring, so all the engagement ring does is guarantee that you will get at least two.



Thanks everyone! I hope this was clear and concise in explanation.

Posted by Ash (#90) on Fri Apr 30, 2010 8:39pm

---
---
Breeding Update!
Pets
Hey guys! Frey here, giving you an update as your new Breeding Admin! I will now be handling all breedings on-site and making sure everyone gets their eggs and offspring safely.



A reminder to keep sending your .psds and baby predicts to [email protected] as that is what we are using to house all .psd files from now on. This is also the email that you can send all questions and concerns about breedings to as well (as well as contacting me via PM).



The artists and I are working hard for you guys and we hope to be up-to-date in our breeding queue very soon!

Posted by Ash (#90) on Thu Apr 29, 2010 4:00pm

---
Page 8
Pets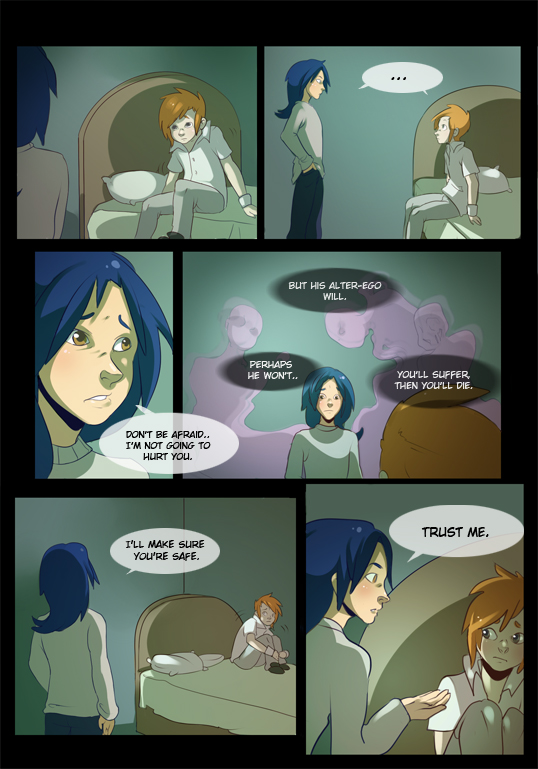 In other news:

- the plushes have been ordered! Pre-Orders for plushes will open when I receive the prototypes. c:

- The recode is going well. It's taking longer than we thought, but we also don't want to release it without a bunch of new features to go along with it!

- The last days of April are upon us. Be sure to get in any last minute submissions for the May 2010 Monthly contest under the "Events" forum!
Posted by Jack (#1) on Tue Apr 27, 2010 5:34pm

---