Recent News
Search Options ►
A New Raffle has Started!
Items
A new raffle has begun
Ice Sleeves

Ticket Price: 1 GP
Max Tickets: Unlimited
This raffle is for a
Panda Xaoc
Posted by Slashbot (#3) on Mon Jun 6, 2016 7:40pm

---
Bots and Raws
Site Update





This is your official warning to Not buy stuff from the seasonal shop until the news post announcing it is open. Prices may change and you don't want to get overcharged for somethin!







To tide you over in the meantime, I have brought with me the newest Raw!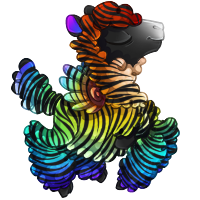 We would like to welcome the Flubelle!

This colorful cutie is our official site coloration, you can find the Pride Flubelle stocking within the BP Shop for 300,000 BP.


The Flubelle will remain with us until September 1st, when we will welcome a new Raw. As such you have until 11:59pm Tonight to submit any straggler Ramrin before they retire to the Antiquity Staves.
The KB Article has also been edited to adjust the Raw Changes and dates! :D
Posted by Slashbot (#3) on Mon Jun 6, 2016 1:44pm

---
A New Raffle has Started!
Items
A new raffle has begun
A full set of Raw Crystals



Ticket Price: 1
Max Tickets: Unlimited

There is a new Raffle started for Raffle Crystals!

Trivia has Updated
Here is last weeks answers!
To make a 50% edited alt Faux, you need a..
Fox Crystal
Mayday 2016's Teo egg was called..
Flowering Teo Egg
Its breeding calls are loud and rip through the trees.
Toucan Nikko
Which item has ID number 1 on the site?
Apple Coconut
The first day of Mayday sales gave _% bonus GP?
50
Which of these foods restores the most hunger?
Mushmellon
Which leaves are not a choice in Pick a Leaf?
Frozen Leaves
Which two NPCs run Pet Research games?
Xero and Ax
What is the max number of free food Zave gives daily?
10
This item does NOT stock in the BP shop..
Personality Potion
Posted by 🐼Kaiyo🐼 (#489) on Mon Jun 6, 2016 1:00pm

---
Raffle #119 has ended
Items
Congratulations
Fox Crystal

Gomoratoad (#28208) is the winner of the raffle and won the item Fox Crystal!
Gomoratoad (#28208) brought 15 tickets, spending 15 Raffle Crystal!
Posted by 🐼Kaiyo🐼 (#489) on Mon Jun 6, 2016 12:47pm

---
But where does the Dosk go?
Site Update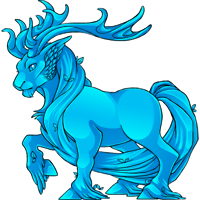 The votes have spoken! The question is, where is the Dosk going to go?
Ay (Custom Crystals)
Ara (Custom Orbs)
Posted by JAK (#15) on Mon Jun 6, 2016 5:15am

---
T4T: Take Pride In Your Appearance
Items



Shine bright like refracted light in this colourful t-shirt! Whether you're taking part in Pride this year,
or are a huge fan of rainbows, you're sure to want to add this to your wardrobe.

It will be stocking in Trash or Treasure until July 1st.
Posted by Eve (#2775) on Mon Jun 6, 2016 5:10am

---
Story Time!
Site Update



This week's winner is Shycat (#45175)! They won a Blue Custom Crystal + 1SP!




Don't forget to read their entry before submitting yours!

The prize for next week's winning entry will be a Price Helper!

Entries for next week must be in by June 12th at 6pm AST.



-Rudy (#4485)
Posted by 🐼Kaiyo🐼 (#489) on Sun Jun 5, 2016 7:49pm

---
Monthly HA Contest
Contests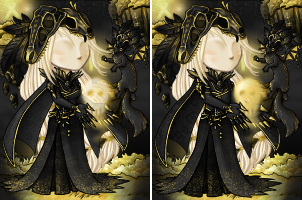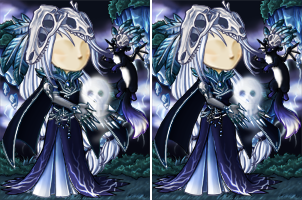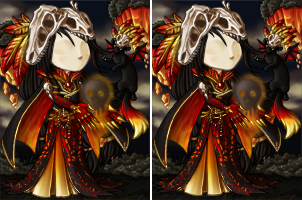 The winning HA sets have been in their respective shops for a couple of days now, but if you hadn't seen, here's your official notice!

Last month earned the following:
GP Set: 128 GP per artist
BP Set: 45,600,000 BP per artist
Premium Set: 1,835 PP per artist


Phase one - the basing contest - is open and waiting for entries!
Head here to submit your design. It ends at the usual time since folks usually have bases ready to post when the thread opens. I'm really hoping this month we get more than three contending!
Posted by Eve (#2775) on Sat Jun 4, 2016 8:07pm

---
Sale wrapup
Site Update



As the last day of the sale ends, there are a few things to be aware of! The bonus credit page will open back up to claiming prizes with all bonus credit (not just from the sale). The Teo Egg will be returning to the 100-level of bonus credit, and the rest of the sale bonus credit items will remain until 11:59 PM on Friday.

Thus, if you would like to take a shot at the last few Teos, you can do so - or if you prefer, you can use your existing bonus credit on the tiers that are available under the Teo Egg.

Bear in mind, there are very few Teos left, and the egg will become a collectable after the sale ends. There is a chance you may have an unusable egg as the clock hits midnight because the Teos sell out, so please be aware of this when you claim the Teo Egg tier!
Posted by JAK (#15) on Thu Jun 2, 2016 11:32pm

---
Welcome to June!
Site Update


Welcome to the jubilant month of June!

The summer-lovin' GP Shop pets are having a blast!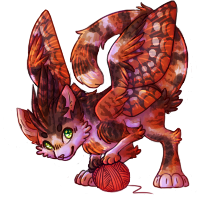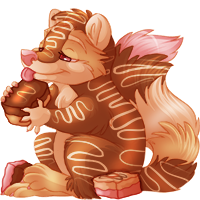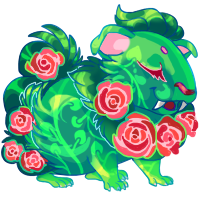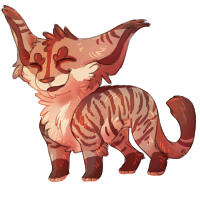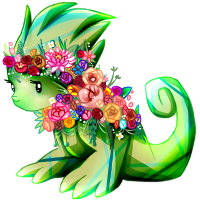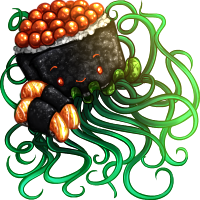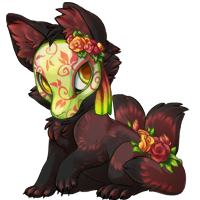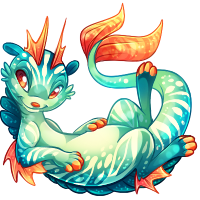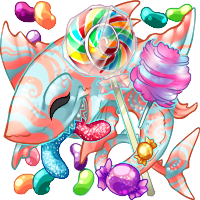 But the BP Shop pets know the season happens fast, so snag 'em before they drift away!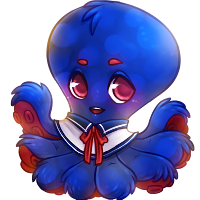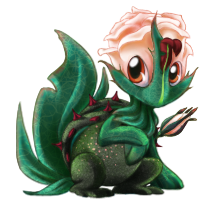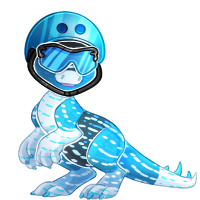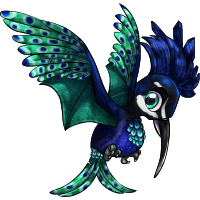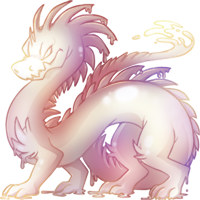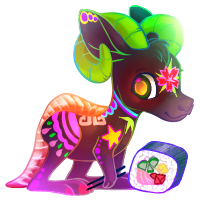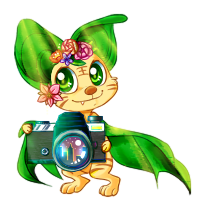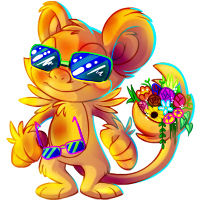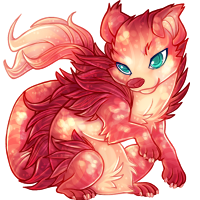 If you colored one of these adorable pets, please contact Kyu (#1010) for your payment!
Make sure to include your PayPal address if you are opting for the USD option.
We will also be collecting pet PSDs directly from the thread, so you no longer have to send them in. However, please make sure you keep the links active for two weeks (at least until mid-June) so we have time to snag 'em for science!





The new Essence of June 2016 is fantastically Apollo-themed! How cool is that?





The monthly premium item is the Psychic Call, an item that will teach a new skill to your active pet. You'll be able to use this skill once a day during Adventure to call a pet to battle.





It'll let you choose any R1 - R5 pet that's available in that region!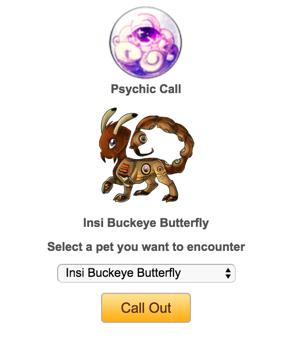 So be sure to select an active pet that's your favorite Adventure pet!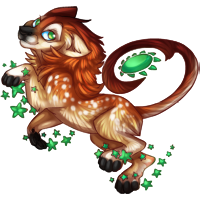 The Deer Lunaris is here to celebrate those who have June birthdays. Hope all of you born during this month love the new Lunaris that's touched down from the heavens for you! =)

Remember to visit the birthday link on your personal holiday to receive a gift from Aywas!







The new monthly contests have been announced!

July Monthly Pets - BP Shop: Enter

July Monthly Pets - GP Shop: Enter

July Monthly Customs
Theme: Rainbow

Good luck with your entries!






Coding Corner
A monthly update from behind the scenes!

This month is going to be seeing a lot of behind-the-scenes work. PayPal has updated a lot of its security requirements as of June, and as a result we need to update a lot of our payment systems to be compliant with the new requirements.

Some of these requirements involve us having to update server software. This means that likely sometime during this month we will have to pull the site offline for some hours to ensure that the server is re-imaged properly as the new software is updated. We do not know yet when this will be happening but ideally it will be during our nighttime hours.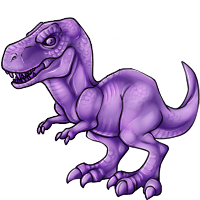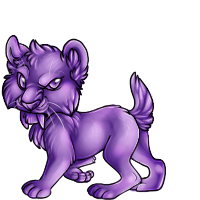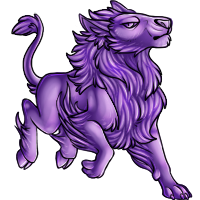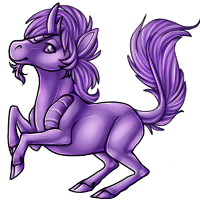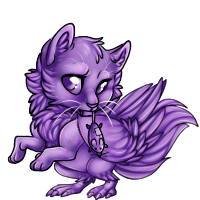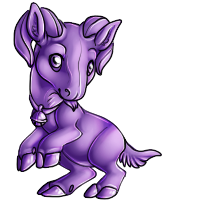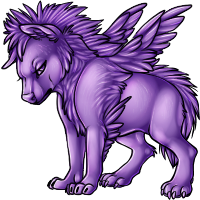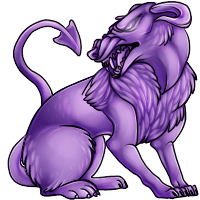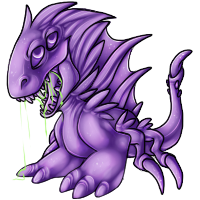 We're pleased to usher in a brand new batch of Jeweled Crystal Pets from our monthly artist, Aros (#4353). Be sure to thank Aros for these fantastic creatures!







The Rock Custom Crystal is now back with a brand new artist -- Kirara (#11849)! Kirara will now be delivering you a scrumptious new SCC base to color every month!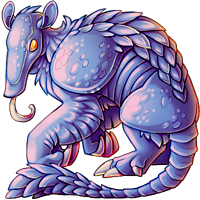 This month brings you a cool looking armadillo creature for you to use your RCCs on! And who knows what might be coming the next month... hm! With the new bases rotating in again, the old ones are going to retire once more, and be available only through the Rock Crystal Wand, which stocks in the BP Shop.

The older Osiem bases will retire to the wand on June 16, so if you want to use your Rock Custom Crystals to submit them, then please do so before then!

Enjoy the new art and everything to come!







The new SCC Commission feature is ready to launch! If you have an SCC, start by submitting your SCC as a ticket to the feature, select your artists, and you're good to go!

How this feature works is that when your artwork is completed and submitted for payment to the artist, it will be automatically uploaded for you. No more lengthy waits! =)

The SCC Artist position via this feature has also been raised to $25 per pet, from this point forward.

The Silver Custom Crystal is the main item used with this feature - use the crystal as a ticket to get the artwork and have it uploaded. However, that's not the only option.

The Species Statue is an item used to commission SCC artwork only (no upload) and can be found in the USD Shop for $35.

The Magical Species Statue is an item used to commission SCC artwork with a 10% chance of uploading the SCC for you as a custom pet. It can be found in the BP Shop for a whopping 75,000,000 BP.

Please note that we reserve the right to remove the Magical Species Statue from the BP Shop without warning - we're trying it out there for now. :)





That's it for now! Look forward to the announcement of the brand new Raw Crystal Pet in the next coming days, as well as the Monthly Customs Game!
Posted by JAK (#15) on Thu Jun 2, 2016 3:18pm

---