Recent News
Search Options ►
Trivia Update and Official Ramrin
Site Update
Please welcome the Official Site Ramrin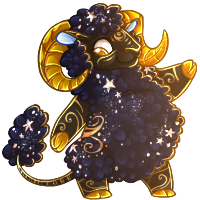 The Celestial Ramrin

You will be able to find this shiny Ramrin in the BP Shop until we get a new raw! If your Ramrin did not win, you may do whatever you wish with the design, please contact Kaiyo (#489) if your design won, or if you were chosen for the previous voting so you can collect your prize!







We would like to apologize for the delay of certain site features, we are trying to pull ourselves back together so here are a few brief updates!





Raffle Crystal and Trivia have both fallen quite the ways behind, Trivia has been updated (see the bottom of this post), however Raffle Crystal is being a bit uncooperative and we hope to have this fixed up in the next few days.

Contributor thread is behind several months, this is because we are having some problems with promotions sticking, nobody wants to get their purple and then lose it, so we are trying to get this under control unfortunately our coder is busy with some important back end subjects.

We know that you were promised a St. Patrick's day event, however due to some technical difficulties this didn't happen. We are planning something small in the near future to try to make up for this :(








We are planning several specialties for Easter, these news posts should come later on or tonight, expect a lot of contests so get your colorin tools ready!








The new SCC Feature is almost complete, however we know a lot of you have been waiting for responses regarding your Site SCC Commission, so if you are one of these users or artists please contact Eveglori (#2775) or Kaiyo (#489) with the URL to your PMs you had with Eri (#17) and with your artists, whether you sent your Silver Crystal to Eri (#17) already, and we will work with you to finalize your commissions!






The Trivia has been updated!
Last Sets's questions and Answered Revealed!

What Welly is featured in the recent Pet Shop Pets newspost?
Fire Stripe

How many items do the Winter Traveller Trunks contain?
6

How many methods of obtaining a teo are currently active (according to the KB)?
4

What genus will your breeding produce if you use a Dragon Lotus?
Violinn

Which of these add-ons is a Holiday Breeding Coin is compatible with?
Genus in a Bottle

Which of the following is NOT one of Minerva's responsibilities?
Reaping souls of the dead

What genus is this month's Jeweled Rare Crystal base?
Scarl

How much does a Metallic Vion Seed cost in the SP Shop?
8 SP

Which item does NOT have the ability to change your pet?
Pile of Glittering Crap

What is the February Monthly Customs theme?
Flirty

How many questions will you get correct this week?
Good luck!


Please make sure you check out the Art Gallery Post below!
Posted by 🎁❄Kaiyo❄⛄ (#489) on Mon Mar 21, 2016 4:54pm

---
Art Gallery
Contests
Art Gallery



The art gallery has been judged!
The theme was Valentine's Day* and we received some adorable entries that I could just squish!

Here are our featured winners: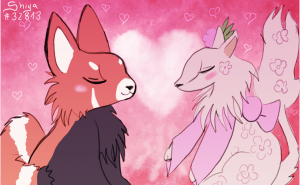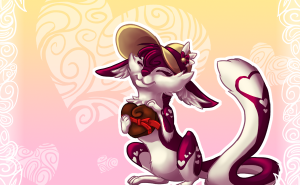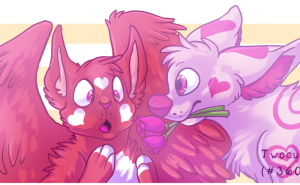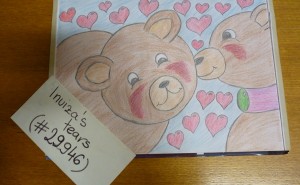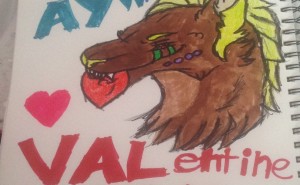 They won:






Congratulations!

The current theme is Easter*!
Official Aywas stock is not permitted for this theme.

Showcase this holiday with any medium your heart desires, just keep it Aywas-related. <3
This is also a starred (*) theme, meaning you can enter it even if you've won recently or plan on entering upcoming contests.

Good luck!


Since things got a little wonky, we've decided (after this contest) to extend the Art Gallery entry time to two weeks!
And since we missed some themes, we've played with the dates for you!

March 28th - April 10th: Wibbit*
April 11th - April 24th: Cut Throat Cooking
April 25th - May 8th: Aywas Coffee Shop


If you ever want to submit an Art Gallery theme idea, we're always taking suggestions here.
Thank you!
Posted by Eve (#2775) on Mon Mar 21, 2016 4:43pm

---
The Official Ramrin
Pets
Please choose which one you want to see for the Official Ramrin Coloration, if your coloration(s) was not chosen you are free to do with them as you please!
Posted by 🎁❄Kaiyo❄⛄ (#489) on Wed Mar 16, 2016 2:40pm

---
Jura and Kazoo
Site Update
You just saw the Snoodle released a few days ago, but now we have two more pets that are storming in! 2016 is promising to be a big year for new species, isn't it?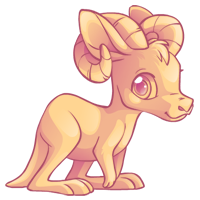 The first pet available is the Kazoo, which you voted as second favorite in the poll! It's now available in all the Trinket items.





But that's not all! Due to a fantastic push by Jamew, our next prehistoric pet has come to play also!




The Jura is the next "Prehistoric Portal" pet, which can be gained by playing the fossil collection game in the Museum. Interested in seeing the net Prehistoric Pet? Well, you'll have to submit fifty edited bases for the Jura to the Edit Repository! Please bear in mind that entries for the Jura must be a minimum of 15% edited.





Who's dreaming about the new SCC art feature? Excited to be able to use your SCC to commission a new pet from fantastic artists? It's coming very soon - we're putting the finishing touches on it and ironing out the last few bugs. Get excited!
Posted by JAK (#15) on Mon Mar 14, 2016 10:32pm

---
New Alt-Raffi, Restyle Brush, and Adventure Pets!
Pets



I am very excited about this news post. If you have a love for adventure pets, pet coloration submissions... or even Raffis... *winks*, you may want to be sure to read on!

The item known previously as the Foxtail Brush has been renamed and is now the Restyle Brush.

Why the name change? Well this brush isn't just for foxy genera anymore! There's a new spindly legged alternate lineart wobbling into the picture!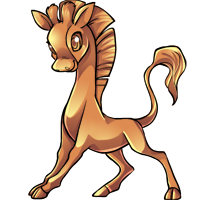 Introducing the alternate Raffi!

This lineart can now be made using the Restyle Brush, in addition to the original alt-Orimi lineart that was unique to this custom creating item: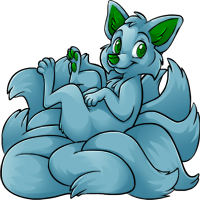 How do you get this Restyle Brush? Well you submit pet coloration designs in the pet coloration submissions forum! For every 5 designs you submit that are accepted, you get a Restyle Brush. To read more about the other prizes associated with this forum, see this thread.

Over time we may add even more alt-linearts to this custom maker. If we do, it will be relatively infrequent, but keep this in mind!






In addition to welcoming the new alt-Raffi to the site, I wanted to give an update on the Adventure Pet releases that I'm sure some of you have noticed disappeared for a while. We had quite a slow down in submissions and could not sustain both the adventure pet releases and the pet shop pets with the forum. We hope that with the new alt-Raffi, submissions will increase to the point of sustaining both of those features once again. :3

We're aware that there are designs that have been accepted that are pending their payment and/or item rewards and we wanted to mention that all of those will be paid and caught up with tomorrow!


And with that, here are some new lovely adventure pets eagerly awaiting homes in your lair!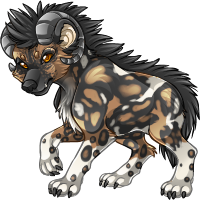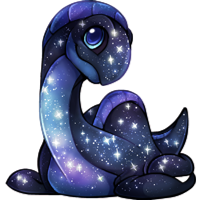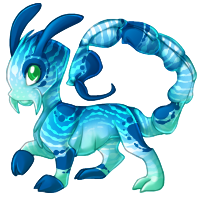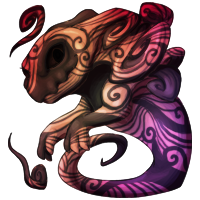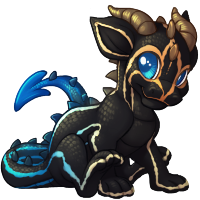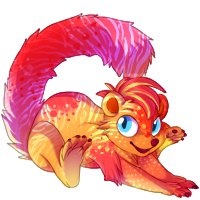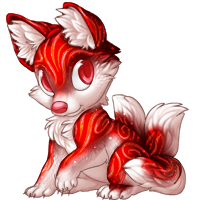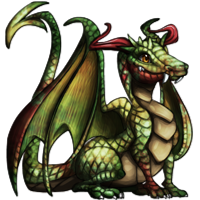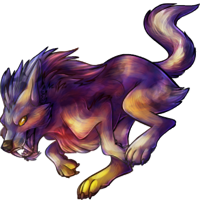 In addition, the pet coloration submissions forum raffles have been drawn! These raffles were from the months of January and February!




Congratulations to Drakhys (#1379) for winning a Bronze Custom Crystal!




Congratulations to Amber (#145) for winning a Blue Custom Orb!


If you want to design some Adventure pets, go and post them in their respective threads here! There's also a chance that the designs accepted from that forum will go into the Pet Shop! Remember, you can earn SP!

If your design is in the new adventure release please contact Kyu (#1010) for your free copy.


Please be sure to check out the news post below this!
Posted by Kyu & Mauri (#1010) on Sat Mar 12, 2016 9:23pm

---
I learnt nothing from Jurassic Park
Site Update



Those of you who recognise the egg at the top of this news post will probably have mixed feelings. A lot of what led up to my becoming customs admin happened when this limited time custom item was in effect - and due to some fumbling, a lot of people didn't get their customs.


I want to make that right.


That is why until March 27th 2016, the Super Speshul Egg is being brought out of retirement. Be warned - when it retires this time, it's forever.

If you are one of the people with a design in queue, please check that you still want this design - I will begin accepting from this queue tomorrow to enable those who want to possible re-do their design have the opportunity =)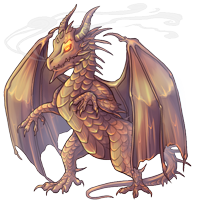 A quick note I've been asked to mention on behalf of our resident Crystal Checker - removing the smoke and eyeglow is 9% of edits.
Posted by Eve (#2775) on Sat Mar 12, 2016 6:32pm

---
HA Contest Continues!
Contests
After a lot of fantastic entries fought it out, we have a victor: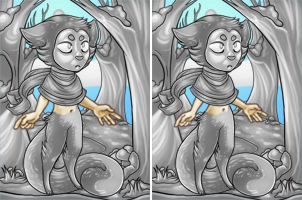 To enter the next part of the contest and colour in the Foxxy base, head over here to learn more!
Posted by Eve (#2775) on Sat Mar 12, 2016 5:02am

---
.. Welcome to March!
Site Update


Welcome to the marvelous month of March!

You might look at the calendar and wonder why I'm welcoming you nine days in.
As Eve mentioned, my archnemesis--known as "offline life"--bested me for a bit. Without going into too many personal details, I think I've conquered it for the foreseeable future. :3
Enough about me, let's get to the goodies!

These lucky nine get to call themselves March's GP Shop pets and are springing forward toward you!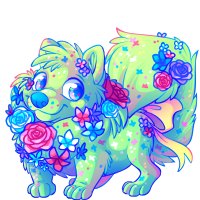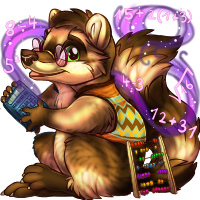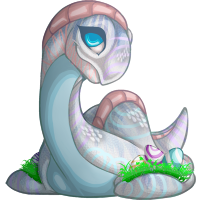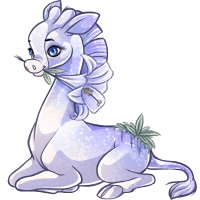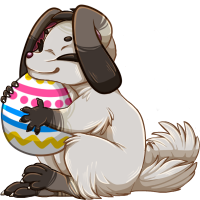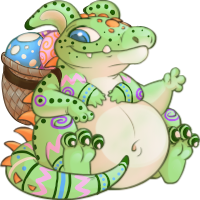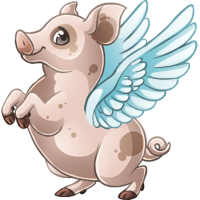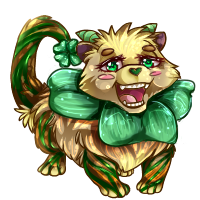 And this fortunate group of BP Shop pets can't wait to explore your lair!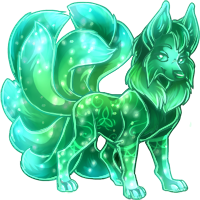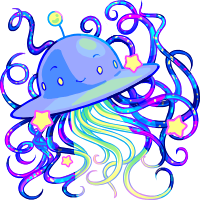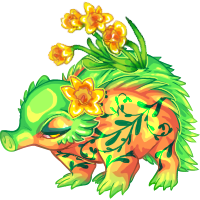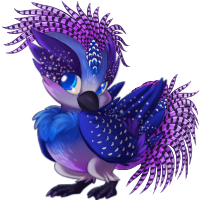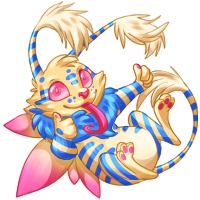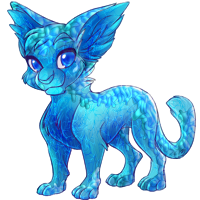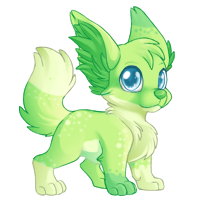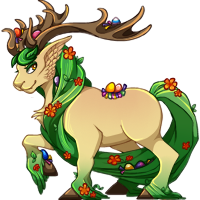 If you colored one of these fun pets, please contact Kyu (#1010) for your payment!
Make sure to include your PayPal address if you are opting for the USD option.
We will also be collecting pet PSDs directly from the thread, so you no longer have to send them in. However, please make sure you keep the links active for two weeks (at least until mid-March) so we have time to snag 'em for science!





The striking Essence of March 2016 was made in honor of Poseidon and the sea.
A swig from this tumultuous bottle will transform your pet into one of the monthly colorations above at random.





In case you missed it, this month's premium item is the Fox Pen! Enjoy. c: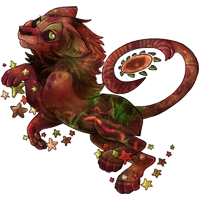 Have a party, it's your birthday!
The Worm Moon Lunaris you see above will be reigning over the skies through the entire month of March; a new Lunaris will take over on April 1st.

Don't forget to check out the birthday link to claim your gift from Aywas on your big day! Need to change your birthday? Click here! Missed your birthday Lunaris or picked up the wrong one? Contact Kyu (#1010)!






The new monthly contests have been announced!

April Monthly Pets - BP Shop: Enter

April Monthly Pets - GP Shop: Enter

April Monthly Customs
Theme: Jungle

Good luck with your entries!






The Nova custom creators have made their way back to the Premium Outlet!
They will return to their respective placement in the GP and BP shops for April and May.






Nuts 'n Bolts Nook
A monthly update from behind the scenes.

You can look forward to St. Patrick's day goodies and Easter festivities coming up this month, so keep an eye out for more signs of a new season!





Cheers to March!

- Eri
Posted by Eri & -- (#17) on Wed Mar 9, 2016 10:30pm

---
A Few Quick Updates
Site Update



- Love Letters should have been removed from Adventure now. If you're still finding them after this news post, please let me know so I can figure out what I did wrong!

- Since things haven't quite gone to plan this is your final countdown until the shop closes. Come what may I will be emptying at approximately 11:59pm tonight (March 9th).

- Love Letters are still sendable - but please remember points do NOT carry over to next year! If you have points to use then please do so by the shop's closing time. Any letters sent after that time will be points wasted (and I know that no one wants that!)


And a quick personal one:
- If you have your custom processed by Crystal Check, please link it in your User Notes when you create the custom. Using the URL (example: http://www.aywas.com/crystal_check/review/8505/) is perfectly fine as I can see all reviews, and is actually preferable to screencaps =)

This will help ensure that customs get processed faster and hopefully get these queues to where they should be at long last =)
Posted by Eve (#2775) on Wed Mar 9, 2016 9:06am

---
HA Basing - Vote!
Contests
Please select your vote.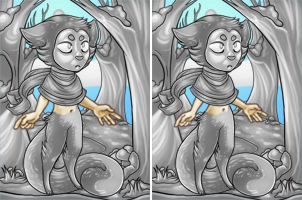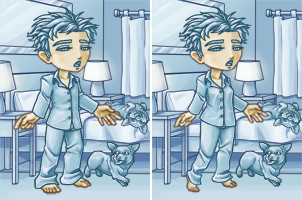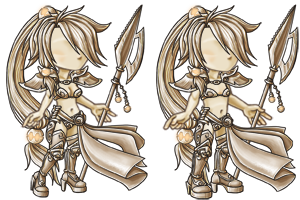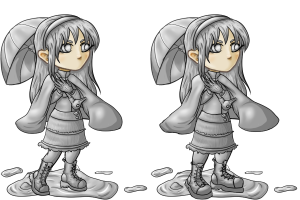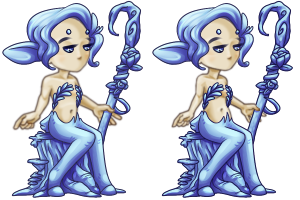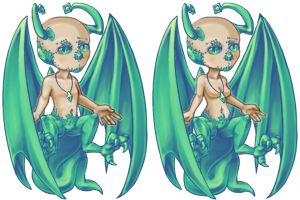 Posted by Eve (#2775) on Wed Mar 9, 2016 3:07am

---