Recent News
Search Options ►
HA Colouring - Vote!
Contests
--

Please select your vote.

Also don't forget to check out the post below this one for a mini-Aymas update =)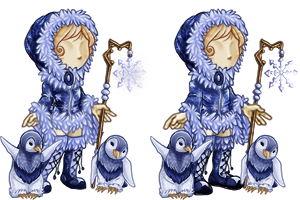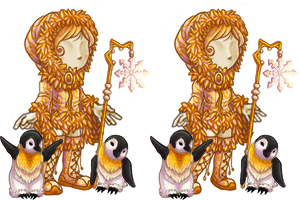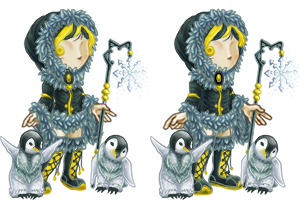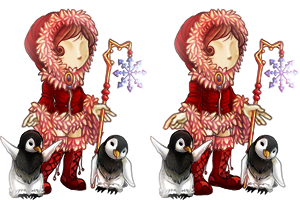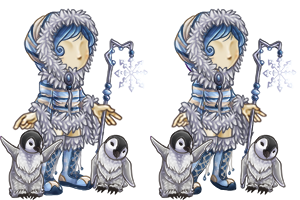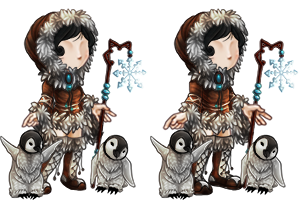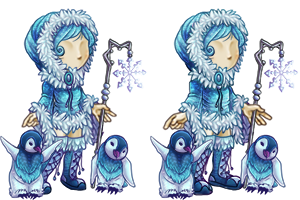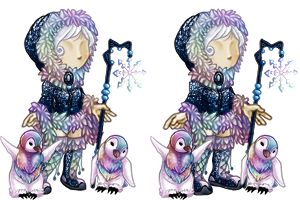 Posted by Eve (#2775) on Sun Dec 27, 2015 6:37pm

---
2015 Holiday Shopkeepers
Site Update
Evening, folks!





Our elves have been busying themselves behind the scenes, curling ribbon and taste-testing sweet treats while I fight with Internet connectivity issues. ;~;

Therefore, the Aymas Seasonal Shop will be opening tomorrow.--though you can get a sneak peek at some of the goodies on the Welcome Back page (or item database).

In the meantime, I'd like to share with you the 2015 Holiday Shopkeepers so that you can get a head start on coloring and playing around with the files! :3

Without further ado, I'd like to introduce...




... an ugly sweater Bumble, wrapped up Linorm, and holiday tree Chromo!
The custom creator that we'll be releasing for these cuties will allow for up to 30% edits.





Hope you enjoy the latest additions to our holiday shopkeeper family! <3

- Eri
Posted by Eri & -- (#17) on Sun Dec 27, 2015 6:32pm

---
Merry Christmas!
Site Update



Merry Christmas to those of you that celebrate this day! I hope you take a chance to spend time with your families and enjoy the nice weather (if you're getting some!).

As with many years, Aywas is celebrating Christmas with some bonus sales if there's anything last minute you seek - GP is 50% extra free and the USD shop is enjoying some discounting.

Have a lovely day and we'll look forward to seeing all of you after the holidays!
Posted by JAK (#15) on Fri Dec 25, 2015 7:46am

---
T4T: Two words we don't say enough
Items



Thank you.

As the submitter rightly said in their note when they submitted this, "We all have someone to say it to".

This item will stock in Trash for Treasure until January 21st so you have plenty of time to stock up on these for a little gesture that could mean the world to someone =)
Posted by Eve (#2775) on Mon Dec 21, 2015 12:37pm

---
Art Gallery
Contests
Art Gallery



The art gallery has been judged!
The theme was Advent Calendar* and we received many intriguing entries!

Here are our featured winners: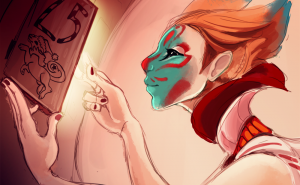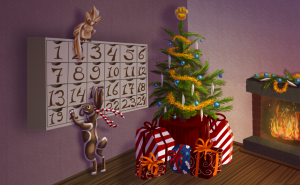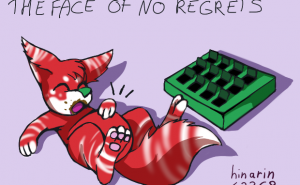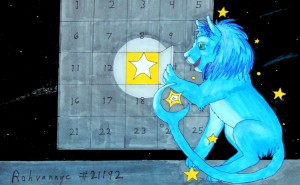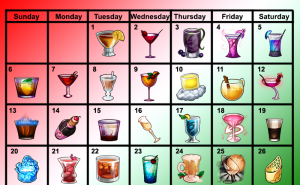 They won:






Congratulations!

The current theme is Aymas*!
Any medium is acceptable as long as it is Aywas-related as usual. c:
Official Aywas stock is permitted for this theme.

Good luck!

Some new themes have also been announced!

December 27th - January 2nd: New Year Celebration*
January 3rd - January 9th: Lazy Morning
January 10th - January 16th: Rogue's Zapping
January 17th - January 23rd: Winter*
January 24th - January 30th: Plushie*

If you ever want to submit an Art Gallery theme idea, we're always taking suggestions here.
Thank you!

- Eri
Posted by Eri & -- (#17) on Sun Dec 20, 2015 10:58pm

---
Fresh Fallen Snow -- and Pets!
Pets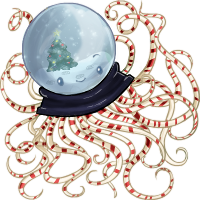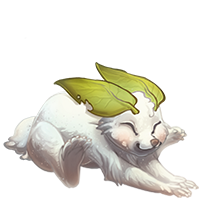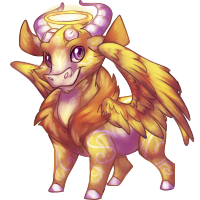 The smell of mistletoe, peppermint cocoa, and snow is in the air!
A fresh batch of 30 pets has been unleashed into Holiday Lane. :3





Good luck finding them all!

- Eri
Posted by Eri & -- (#17) on Sun Dec 20, 2015 10:43pm

---
Design Items Incoming
Site Update



All the new Design items will be stocking in the USD Shop starting midnight on Saturday (about nineteen hours from the time of this news post). If you like getting to the front of the artist lines, be sure to grab your tickets at midnight and get 'em submitted!

Prices will be:




$15




$35




$55




$85




$15




$25
Posted by JAK (#15) on Fri Dec 18, 2015 5:08am

---
Holiday Pet Extension
Pets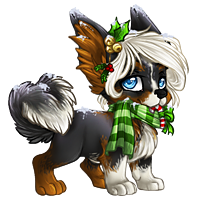 If you've just now been struck with the inspiration of a holly-jolly bug, then good news! The 2015 Holiday Pet Submissions have been extended through December 23rd at 11:59 p.m. :3 You can also expect quite a large batch of adventure pets to be added throughout the weekend. *u*





Thank you to everyone has contributed so far! <3

- Eri
Posted by Eri & -- (#17) on Thu Dec 17, 2015 10:22pm

---
Love Story & Lovely Ink
Site Update
There's something special in the air...
Love? Pssshhh. I was talking about that smell of fresh coding. -drools-

To prepare for some new and reworked breeding features, I have a small announcement regarding the Love Story add-on!





The Love Story breeding add-on was originally compatible with MBC, LBC, BC, and HBC. It originally gave a color theme to MBC and LBC, and an edit theme to BC and HBC. For reasons that you will soon find out, we've had to split the Love Story into two items. The Love Story will remain the BC and HBC compatible edit theme breeding add-on.





The new sister item, Lovely Ink, now functions as the MBC and LBC Valentines color theme add-on.


Any Love Story add-ons attached to breedings that were submitted prior to this news post will be honored under the old rules for that add-on.


If you have a Love Story that you would like to swap for the Lovely Ink, you can send your Love Story to Chibi (#124) and she will send you Lovely Ink in return! This offer will only last for a week, so be sure to take advantage of this exchange before December 20th, 11:59 PM AST.
Posted by Kyu & Mauri (#1010) on Mon Dec 14, 2015 8:21pm

---
Art Gallery
Contests
Art Gallery



The art gallery has been judged!
The theme was Alidae* and we received so many playful entries!

Here are our featured winners: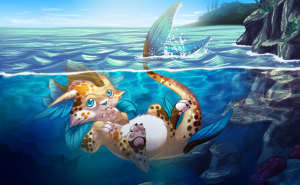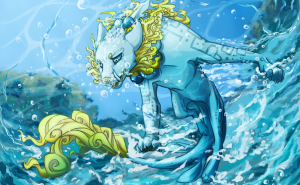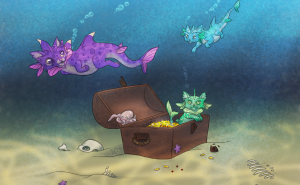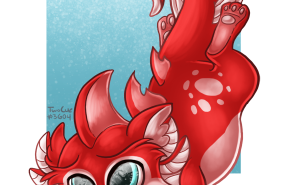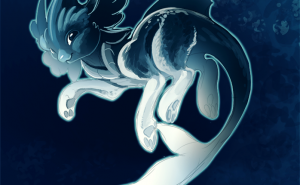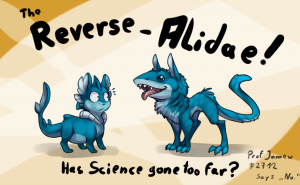 They won:






Congratulations!

The current theme is Advent Calendar*!
Any medium is acceptable, just be sure to keep it Aywas-themed as always. :3
As a starred (*) theme, you can enter even if you've won recently or plan on entering upcoming weeks.
Official Aywas stock is permitted for this theme.

Good luck!

- Eri
Posted by Eri & -- (#17) on Sun Dec 13, 2015 9:50pm

---