Recent News
Search Options ►
Today's Erratic Site Behaviour
Site Update



Due to an unfortunate glitch in the Talisman system, many of you will have noticed lag, outages, and a short period of time where the site was taken offline. We apologise profusely for these interruptions in your gameplay, but are glad to say that the problem has been resolved.

Sadly, we are aware that some users may have purchased items that were gained through this glitch, which will have now disappeared from their account. If this has happened to you please contact me with which item, how much you paid, which feature you purchased it through (user shop, trade post, etc), and if possible which user you purchased it from. Refunds will be issued in these cases where we can find corroborating evidence in the system.


If you are someone that used a talisman item since Tuesday, and the product still remains in your user shop or trading post lots, please immediately remove them and send them to me. There will be no penalty for those cooperating.


Thank you for your time and patience, and I'm sorry that we couldn't get news to you about this sooner =)
Posted by Eve (#2775) on Fri Jan 15, 2016 8:27pm

---
Trivia & Weekly Raffle
Site Update
Weekly Raffle



This week's raffle winner is:
kelsey (#6094)
Who had 218 crystals out of 43,152 total and won a Sketch Breeding Coin!





We've also pulled some additional winners for the weeks our Trivia was frozen over for the holidays!
The following lucky users are also taking home a Sketch Breeding Coin today:
- Shineclan (#17203)
- Rohvannyc (#21192)
- Tee Hi (#39846)
- Kaoru S (#68244)

Congratulations!

Next week's winner will receive...







A set of Winter Traveller trunks!

Set a reminder to snag those crystals!

Trivia





The trivia has been updated!
Last week's questions and answers revealed!

What is the Premium item for December?
Christmas Edits Pack

This item yields a random custom crystal.
Wrapped Crystal

Delicious Eggnog has a _ in 10 chance of a successful Breeding Coin breeding with the next/previous) pet that successfully bred.
1

The Elaborate Present yields...
a random GP Shop and random BP Shop item

Which artist did this month's Jeweled pets?
kat $ hasul (#6480)

The Fun in the Snow Background is available until...
January 1st

The tree that takes over Aywas in December is called the...
Holiday Tree

What is the monthly customs theme for January?
Fluffy

What is the December 6th - December 12th Art Gallery theme?
Alidae

Which of the following winter pets is the oldest?
Winter Morning Melo

How many questions will you get correct this week?
Good luck!

- Eri
Posted by Eri & -- (#17) on Thu Jan 14, 2016 8:14pm

---
Pet Shop Pets & Call for Submissions!
Pets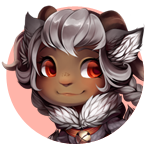 As some of you may have noticed, my Exotic Pet Emporium has received a new stock of pets! They're eager and awaiting new loving owners!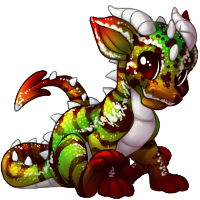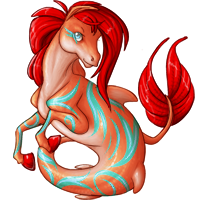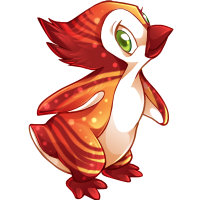 In case you weren't aware, the Pet Shop is on a stock rotation schedule with the stock changing every 3 months. After the 3 months, the pets currently in stock will be permanently retired and a new stock will replace them. So get them while you can!

If you want to have the chance of getting a design of yours into the pet shop, go ahead and submit them to the Pet Coloration Submissions forum. Most of the submitted designs will be put into Adventure, but some random designs will be kept to go into the pet shop! We are in need of designs so if you're interesting in helping keep this user-creation feature running and having your art on the site, please submit some colorations!

If your design is now in the pet shop please contact Kyu (#1010) for your free copy. That's right, if your design is accepted and put in the shop you get a free copy. That could save you a good amount of BP!
Posted by Kyu & Mauri (#1010) on Tue Jan 12, 2016 4:20pm

---
HA Contest Continues!
Contests
It seemed to be anyone's win at first, but then one base stormed ahead of the rest!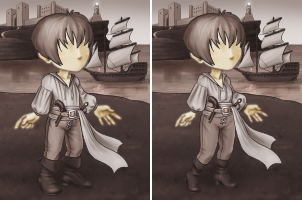 To enter the next part of the contest and colour in the Romantic Adventurer base, head over here to learn more!
Posted by Eve (#2775) on Mon Jan 11, 2016 7:57am

---
Art Gallery
Contests
Art Gallery



The art gallery has been judged!
The theme was Lazy Mornings and we received many entries that made me want to crawl back under the covers. XD

Here are our featured winners: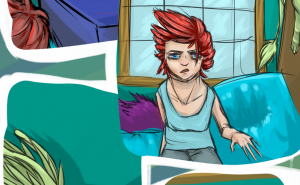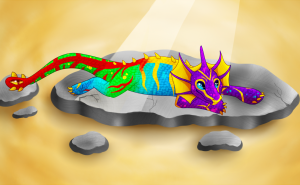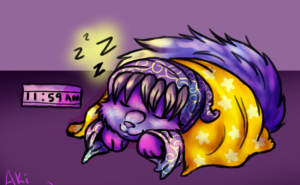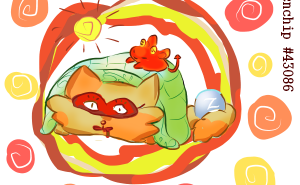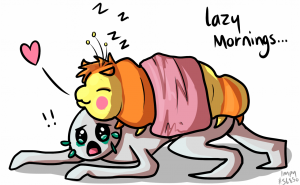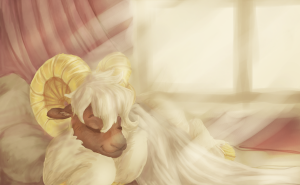 They won:






Congratulations!

The current theme is Rogue's Zapping!
What really happens when a pet gets zapped? Any medium is acceptable.
Official Aywas stock is permitted for this theme.

Good luck!

- Eri
Posted by Eri & -- (#17) on Sun Jan 10, 2016 9:09pm

---
Free Monthly Custom Game!
Contests



It's time to give away nine free customs designed during December under the theme of Fluffy!

To play the free custom game, please include the phrase "CUSTOM #__" in your news comment. For example, if you want Custom 1, please comment "CUSTOM #1."

Don't lose out on a chance to win one of these customs by voting incorrectly!

Custom One = bad.
Custom1 = bad.
Custom#1 = bad.
Custom #1 = good!
I love custom #1! = good!

Here we go!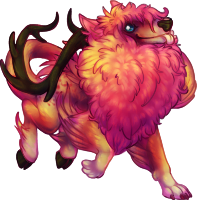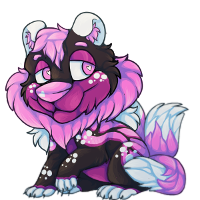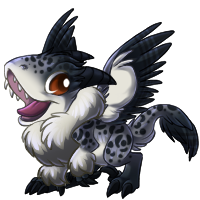 1................................................2................................................3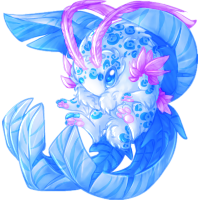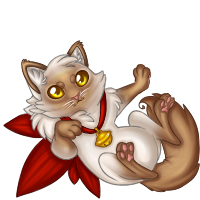 4................................................5................................................6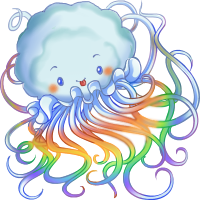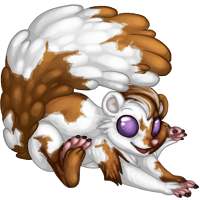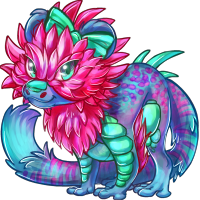 7................................................8................................................9

Please contact Kyu (#1010) for your prize if you designed one of these customs!
If one of your creations didn't make it in, we highly suggest entering it as a site pet submission here if you don't want to sell/keep it. :)

You have until January 14th at 11:59 p.m. to get your vote in!
One vote per account.

Good luck!

Want to see one of YOUR creations featured in the monthly free custom game?
Enter your submission for February here! The theme is Flirty.
(Please also remember to ensure your submissions follow standard custom/pet rules.)

- Eri
Posted by Eri & -- (#17) on Sun Jan 10, 2016 4:18pm

---
HA Basing - Vote!
Contests
Please select your vote.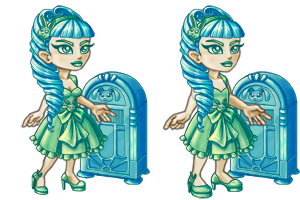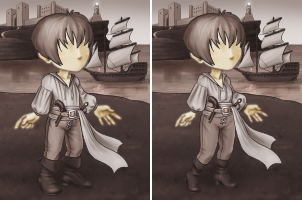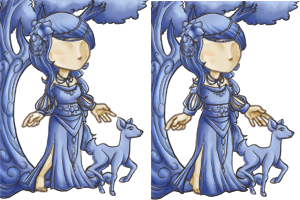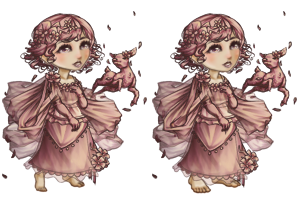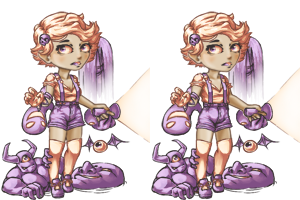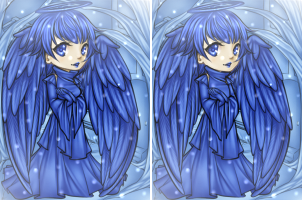 Posted by Eve (#2775) on Sat Jan 9, 2016 5:58am

---
New Standing Stones & Breeding Database!
Site Update


Yasu, Kyu, and I are pleased to tell you that the breeding code has been finished! *dances*

First, the Standing Stones has gotten a face lift! Not only that, but quite a lot has changed functionally. We attempted to take most of the guess-work out of breeding so that the entire feature is friendlier to all users. :3 The rules regarding add-on compatibilities with coins and other add-ons are now coded into the feature. In addition, add-ons are now marked if they have any restrictions such as not allowing predictions or not being allowed to be added after a breeding is in queue. This is all easily accessible to me so I can tweak new add-ons or any wrong information quickly and efficiently!

If you find any bugs or problems with the new Standing Stones, please visit this thread.







Second... you may notice that if you search a breeding coin or a breeding add-on... their pages may be a little different. ;)

Coin Example
Add-on Example





Finally... we have a new feature that I am very excited about, the Breeding Database! Think of this as your way to plan dream breedings and test to see if everything you want is compatible without having to own it!

This database is a bit more complex than the others on site, so we wrote a nifty little FAQ to help you use it!

If you find any bugs or problems with the new Breeding Database, please visit this thread.
Posted by Kyu & Mauri (#1010) on Fri Jan 8, 2016 8:31pm

---
Welcome to January - Part 2
Site Update


January is kicking off with a new Breeding Season, bringing you two new hybrids! These hybrids were designed by Mauri and named by her too, so be sure to thank her if you like 'em!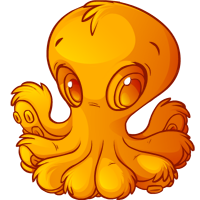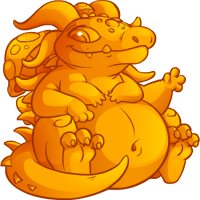 Yetius (Ryba x Orimi) -------- Chugon (Quol x Wibbit)

Ara is happy to see some new hybrids, and we hope you like them too. To fit the occasion, the Breeding Coins are stocking in the GP Shop for the next week.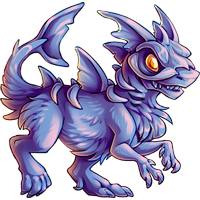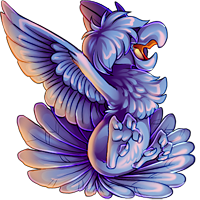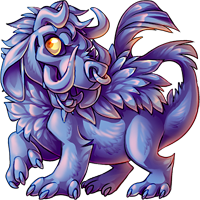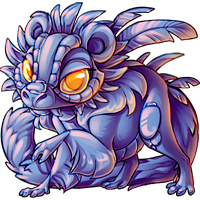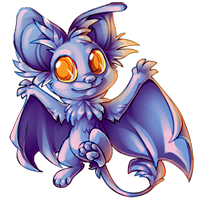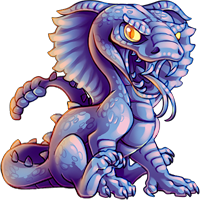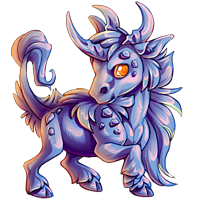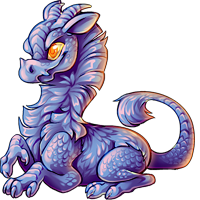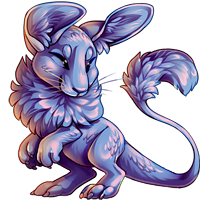 This month's Jeweled bases were done by Kirara (#11849)! Anyone interested in Jeweled bases should contact me if you'd like to make a set. They're a lot of fun!


Kyu and Mauri are so excited to show you their new Breeding Database. It should be coming out within the next few days, so look forward to see what they've got planned to make your breeding life easier.
Posted by JAK (#15) on Tue Jan 5, 2016 9:39pm

---
Art Gallery
Contests
Art Gallery



The art gallery has been judged!
The theme was New Year Celebration* and we received many celebratory entries to help ring in 2016!

Here are our featured winners: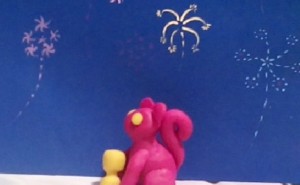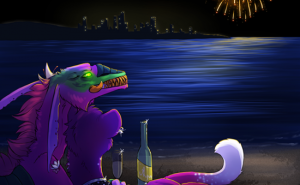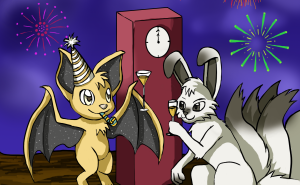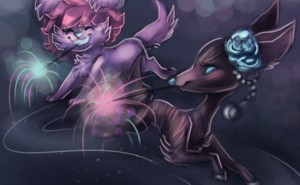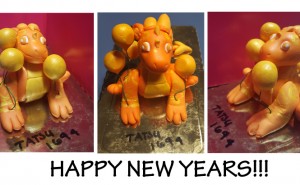 They won:






Congratulations!

The current theme is Lazy Morning!
Any medium is acceptable for this broad theme, just keep it Aywas-related as always.
Official Aywas stock is not permitted for this theme.

Good luck!

- Eri
Posted by Eri & -- (#17) on Sun Jan 3, 2016 7:32pm

---