Recent News
Search Options ►
Art Gallery - Updates
Site Update



Hey everyone, going to do some frank talking with you all about the feature.

My taking it over wasn't planned so much as a necessity to keep the contest moving - and I readily hold my hands up to say that things didn't go as planned at all. There's been a lot of hiccups, tools that I needed that I didn't have access to, a lack of entries, and as with any job you've suddenly inherited without warning you tend to go, "I wonder what happened to art gallery this wee- oh crud, that's me!"





That said, Slash stepped in with the sensible idea of asking you guys what you want to see changed since new hands means it's a good time to hear new ideas, and we're taking some of those ideas on board:

We've fixed it so that I can edit the Art Gallery page - which will be a massive help since now I can make sure the information correctly reflects the current theme, and gives a permanent place outside of the news post to see what's coming up.

With the up-coming theme list it will also state whether that week allows Aywas stock or not, so you know and can prepare for it properly. I think it wasn't announced before so that it was definitely a piece of work that entrants had done in that week, rather than prepared beforehand, but we're interested to see how this will work for everyone. More entries means more winners, because I'm meant to pick 6 people, and as you can see I haven't been able to so far!

I will also be trying to think of prizes ahead of time and adding them to the page too - this part might take a couple of days because there are so many amazing shiny things to choose from to enthuse you to enter. The prize will be at least 20GP in value.

The time limit had already been extended to two weeks and it seems that while it wasn't noticed, it was something that people wanted to see happen, so that will be kept. We'll see how we do with this, hopefully the extra week (and therefore extra weekend) will help everyone.


I'm going to take a day or two to set things up so I'm not rushing it and potentially forgetting information that will be important to the people who want to enter, and when it's all ready I'll post our Cutthroat Winner (and since there's only one, I do think they might have slain their competition... oh my...) and get everything started on our new schedule.


Thank you for your time in reading this, I know walls of text are the least appealing thing to see in a news post - but if you've gotten this far then you now know to skip over to the Advent Calendar for a gift for getting this far ;)
Posted by Eve (#2775) on Tue May 3, 2016 5:47am

---
Magic Quest Construction
Site Update



As you may recall, awhile back we had announced that we would be updating a variety of old/offline features to be brought back online. One of the more infamous of these features was Magic Quest. As I stated then, I would be giving a heads up when we would be bringing the feature down completely in order to update and fix Magic Quest.

That time has finally arrived! Hopefully starting today, we will be bringing down this feature completely so we can properly integrate it into Adventure so that all players can access it.

However, I was additionally informed that some changes we made to Adventure recently caused a few problems for the people who still had access to Magic Quest. I want to apologize for that. It was not my intention for Magic Quest to be impacted at that time, nor did I anticipate that the coding was going to react to our updates to the Adventure system. So if you were impacted by this, I do apologize again.

Finally, at this time, I cannot say for sure what impacts re-integrating Magic Quest to the new system will be. Our goal will be to keep the feature as much the same as possible while keeping player impact at a minimum. Please be patient with us as we move forward with the fixes and I hope to have more news for you soon!
Posted by Hiiro (#755) on Tue May 3, 2016 1:48am

---
A New Raffle has Started!
Items
A new raffle has begun
Metal Antiquity Stave

Ticket Price: 1
Max Tickets: Unlimited

There is a new Raffle started for Raffle Crystals!

Trivia has Updated
Here is last weeks answers!
An Idolia Mask has a _% chance of your offspring being an Idolia.
25
In which shop is the Storm Chaser Drylis found?
Miksa's Exotic Pet Emporium
Which pet runs the Advent Calendar?
Santa Lunaris
You get _GP free when buying 66-80GP from the Purchase GP page.
10
Which Museum collection has an Undead Potion as the reward?
Pumpkin Patch
A Demon Trunk contains how many items?
20
A Lockbox has a regen time of _ days.
7
Which of these pet genera have the most site colorations?
Insi
Which of these items will give you three pet slots upon use?
Silver Vial
Where are Rainbow Eggs NOT found?
Arctic
Make sure to check the Welcome to May post below!
Posted by 🎁❄Kaiyo❄⛄ (#489) on Mon May 2, 2016 9:31pm

---
Raffle #114 has ended
Items
Congratulations
Sketch SCC Pen

xXx (#61602) is the winner of the raffle and won the item Sketch SCC Pen!
xXx (#61602) brought 548 tickets, spending 548 Raffle Crystal!
Posted by 🎁❄Kaiyo❄⛄ (#489) on Mon May 2, 2016 9:29pm

---
Welcome to May!
Site Update


Welcome to the merry month of May!
As the saying goes, April showers brings May flowers, and we have plenty of fresh treats springing up.

This news post is going to be very big, so be sure to set aside some time to read it from top to bottom! ;)

New pets are all abloom in the GP Shop!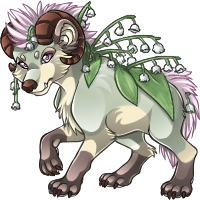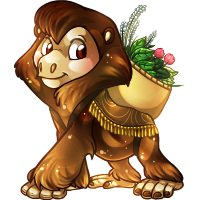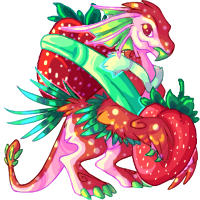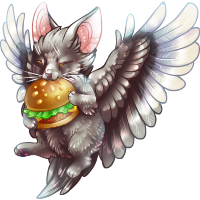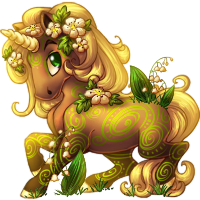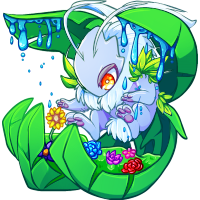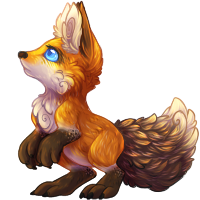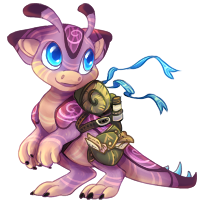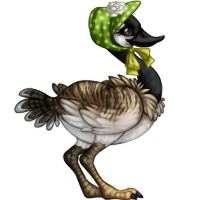 While the creatures in the BP Shop are aglow with glee!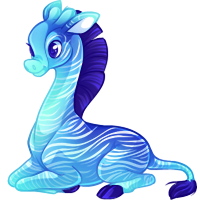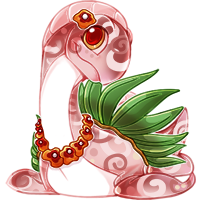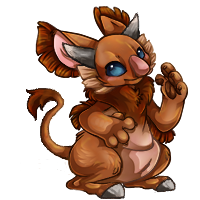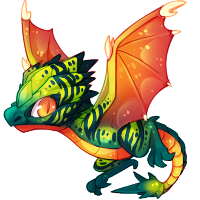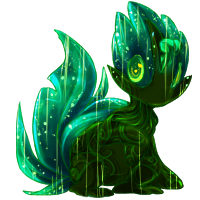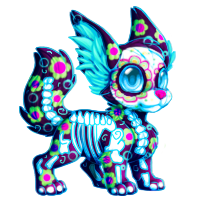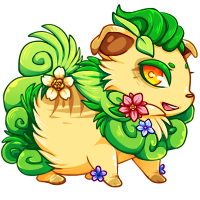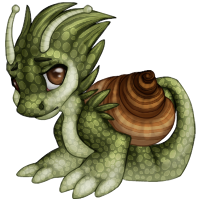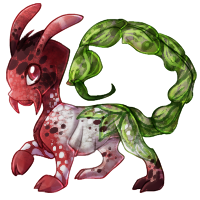 If you colored one of these adorable pets, please contact Kyu (#1010) for your payment!
Make sure to include your PayPal address if you are opting for the USD option.
We will also be collecting pet PSDs directly from the thread, so you no longer have to send them in. However, please make sure you keep the links active for two weeks (at least until mid-May) so we have time to snag 'em for science!




Soak up a new month with the Essence of May 2016!
This golden apple potion will turn your active pet into a random monthly coloration from the assortment above.




This month's premium item is the Small Bronze SCC Pen, which allows you a 25% chance at uploading one of your finished Sketch Breeding Coin babies! Let's hope that a lot of new species spread their wings this month~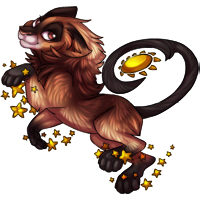 We kicked off a brand new Lunaris set and calendar last month!
The Beaver Lunaris is with us throughout the month of May!

Visit the birthday link on the anniversary of your glorious birth to receive a gift from Aywas!







June Monthly Pets - BP Shop: Enter

June Monthly Pets - GP Shop: Enter

June Monthly Customs
Theme: Rainfall

Good luck with your entries!







Coding Corner
A monthly update from behind the scenes!

Yasu has told us this month will be spent focusing on the back-end of the game. It shouldn't be possible for one user with a bot to lag the rest of the site through Adventure, for instance, so he's going to be focusing on re-writing some functions to better serve a larger userbase. Fortunately, he knows what's causing these problems and will be tackling them!

Further, he's said that he wants to focus on getting the new forums up. If you recall the new forums are something we endeavored to complete a couple years ago, but had some issues popping up that prevented it. If we are successful in getting the new forums up, we can look into possibly implementing new forum-based features, like vistas or a more robust blocking system. No promises, but we'll see if it's something the users would want if the forum recode is completed.

Here's to some lovely progress throughout the month!






Some new Jeweled Pets have come out to play! Let's give a big hand for our featured artist of the month, Shawnee!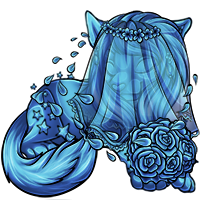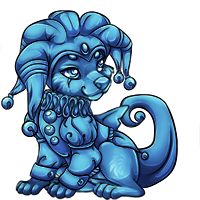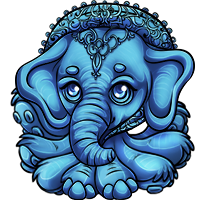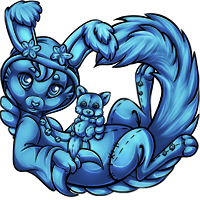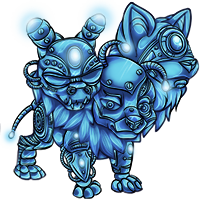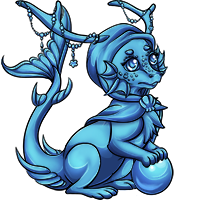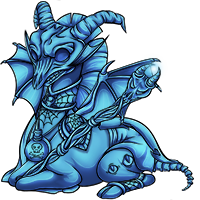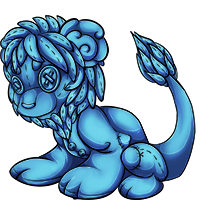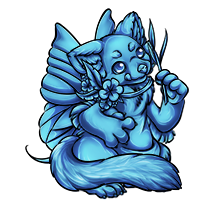 Remember, you can try out to be the new featured artist of the month on this thread! Looking forward to seeing your applications!





Who's excited for the incoming Teo Madness? You can start looking at the Teos that are being stocked by going to this page. They will be stocked throughout May. The event will happen on May 30th!

Be sure to get your keyboards and mice ready for that day, it's always a madhouse! Also remember that during Teo Sales, only purchases you make during the sale can be used to claim an bonus egg.







Antiquity Staves are stocking in the GP Shop until May 15, 2016 at 11:59pm AST! Also remember, you can expect a new raw pet to debut on June 1st, in case you missed the change!






We aren't yet ready to open the SCC Feature because some users still need accommodating from when SCCs were handled manually, but we're ready to start accepting some artists!

SCC Feature artists are paid a flat $20 for all items listed in the feature. Deadlines are one month for completion with a minimum of one pet a month. You can apply to become an artist here.

Soon as the remainder of the manual-SCC users are handled and we get a nice crop of artists, we'll have the feature open for those of you with SCCs (and some of the new items will be released too!).





May is PSD COLORING MONTH!
Let's get those PSDs colored!

The goal of May is to get as many PSDs colored as possible. Whether you are taking MDT requests, USD commissions through the USD panel, GP commissions, BP commissions, or simply coloring PSDs for free, you're an artist who's eligible to post your PSD coloring and claim a raffle ticket!

For every PSD you color and post the resulting PNG on the Event Thread:
1) You, as the artist, receive a ticket to the pot of PSD Coloring Prizes!
2) The user who's coloration you posted has a small chance of having the pet uploaded for them! Special upload days are on Tuesday and five pets will be chosen per Tuesday.*

* Must not be a predict

Read more about the Event here on the Event Thread!

Here are some fun site-wide goals for you guys:

1. Reach 1000 PSD colorings by the deadline and the userbase can move one Raw Pet to either Ay or Ara. There will be a vote.
2. Reach 2000 PSD colorings by the deadline and the userbase can vote on which common/uncommon species make the next two hybrids, for release in July.

Have fun and get your wrists ready for some coloring!




The Faux Box is sporting a new theme!

Submit a Plants/Nature Faux Set (themed edits and themed colors for all five pets) and earn an extra Faux Net.






The TFE and Alidae Egg queues are running a little dry lately, so they've been discounted to $40.00. If you want to buy one, grab one quickly! They'll be discounted until May 8, 11:59 PM.





Let's talk about the Art Gallery! Lately we have been seeing a decrease in submissions to this feature, to the point where virtually no one is participating.

What can we do to make this feature more exciting for you? To make you want to submit to it? Respond in the comments below!






That's all for May... for now! Let's see if we can get those PSDs colored and have plenty of fun this month!
Posted by JAK (#15) on Mon May 2, 2016 3:23pm

---
The Story Continues...
Site Update



Another week of great entries!

Our winner this week is turtwig ♥ lemny (#7087)! They won an Embryo Pearl!




Don't forget to read their entry before submitting yours!


The next winner will be drawn on May 8, 2016 and will receive a blue custom maker of some sort! ;)


- Rudy (#4485)

Don't forget to vote for the Teo x Faux Hybrid below!
Posted by 🎁❄Kaiyo❄⛄ (#489) on Sun May 1, 2016 8:36pm

---
Teo x Faux Hybrid - Vote!
Site Update
While you're waiting for the May monthly updates, how about tossing your vote in the hat? Which Teo x Faux hybrids do you like the most? You can vote for as many as you want.

PLEASE REMEMBER THAT OUR ARTIST WILL REDRAW THESE!
Vote for the CONCEPT AND POSE you like best!
Posted by JAK (#15) on Sun May 1, 2016 5:55pm

---
Monthly HA Contest
Contests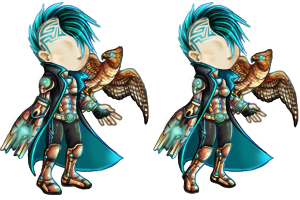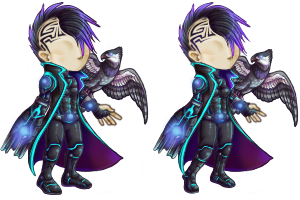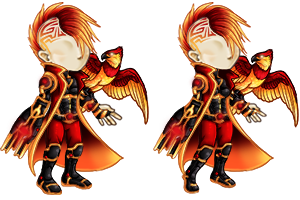 The winning HA sets have been placed into their respective shops!

Last month earned the following:
GP Set: 138 GP per artist
BP Set: 34,400,000 BP per artist
Premium Set: 1,594 PP per artist


Want in on the action? Well, phase one - the basing contest - is open and waiting for entries!
Head here to submit your design!
Posted by Eve (#2775) on Sun May 1, 2016 9:02am

---
Bot: Hooti Hooti
Site Update






This is just a quick notice that the Color a Hooti contest ends tonight at 11:59pm Aywas Time, please make sure to finish up any last minute colorations and double check your PSD links work!

Good luck!

Note: Make sure you vote for your favorite HA coloration below!
Posted by Slashbot (#3) on Thu Apr 28, 2016 12:19pm

---
HA Colouring - Vote!
Contests
Please select your vote.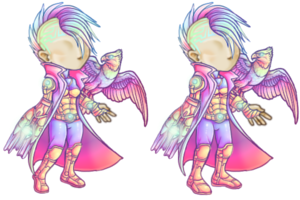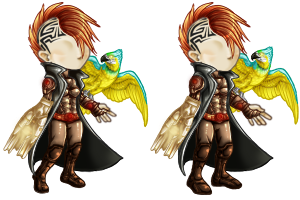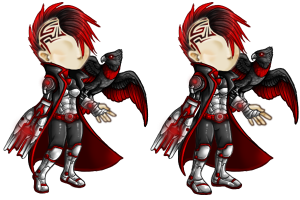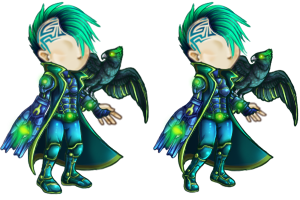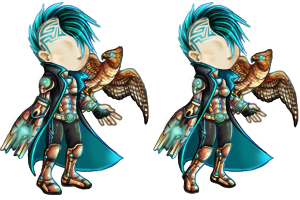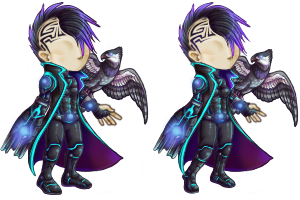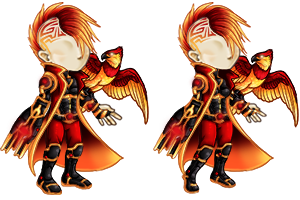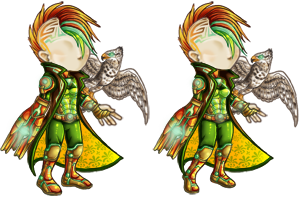 Posted by Eve (#2775) on Wed Apr 27, 2016 9:07pm

---