cccc
Back to Genus Guide | Lepu in the Aywapedia
Lepu
Information about the Lepu species.
Description
The Lepu is a shy species and is quick to disappear if approached by humans. Rumour has it that if you leave out a bowl of Mint Julep, it will sniff it out and drink its fill, making it much easier to approach and catch in its intoxicated state. In captivity they are astounding breeders and an owner is quickly overrun with Bred Eggs.
Information
Customs can be made by using Custom Orbs (Metal, Bronze, Blue or Gold).
Taxonomy and Evolution
Behavior and Habitat
Mythology
Alternate Lineart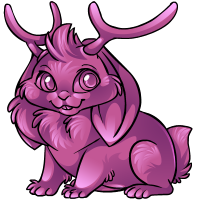 Alternate
------------------------------------------------------------------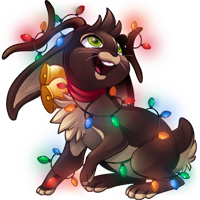 Winter Warmer #25
---
[ 1 ]
[ 1 ]