cccc
Back to Genus Guide | Chiro in the Aywapedia
Chiro
Information about the Chiro species.
Description
Flying through the night sky, the Chiros wide wing span allow it to float gracefully upon the air currents in search for its favorite prey.
Information
Customs can be made by using an Ashen Custom Crystal, Flame Custom Crystal or Nova Custom Crystal. A Christmas/winter themed custom with no edits can be made by using a Holiday-Colored Coal.
Taxonomy and Evolution
Behavior and Habitat
Mythology
Alternate Lineart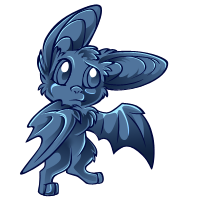 Old Line
------------------------------------------------------------------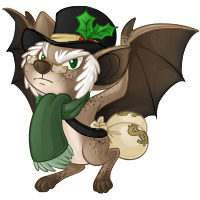 Winter Warmer #25
------------------------------------------------------------------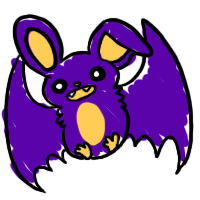 Rad Custom Crystal
------------------------------------------------------------------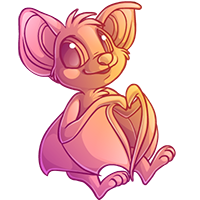 Love Potion #9
---
No comments yet