cccc
Back to Genus Guide | Woolith in the Aywapedia
Woolith
Information about the Woolith species.
Description
Their tusks continue growing all through their life. They constantly scrape them against trees and other objects to grind them down. The tusks themselves have little to no feeling in them.
Information
Customs can be made by using Custom Orbs (Metal, Bronze, Blue or Gold). The Woolith was designed by the winning team of Scavenger Hunt July 2011 and was originally a Raw pet, but was moved to the Common Ara category with a Slashbot, submitted by the same winning team.
Taxonomy and Evolution
Behavior and Habitat
Mythology
Alternate Lineart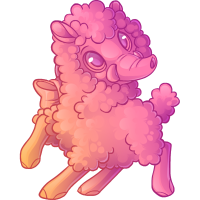 Love Potion #9
------------------------------------------------------------------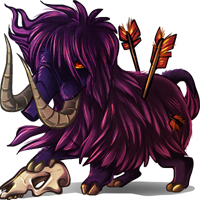 Halloween Concoction #13
---
[ 1 ]
[ 1 ]