cccc
Back to Genus Guide | Simii in the Aywapedia
Simii
Information about the Simii species.
Description
Simii are very intelligent. An owner can assign another Aywa to them and the Simii is able to train it. They are also capable of speaking human languages, though to a minimal degree.
Information
This pet can be created by using a Custom Token, which can be found in the Trash for Treasure Shop.
Taxonomy and Evolution
Behavior and Habitat
Mythology
Alternate Lineart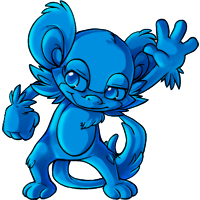 Old Line
------------------------------------------------------------------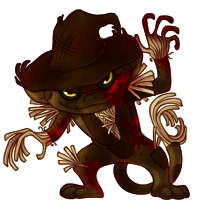 Halloween Concoction #13
---
[ 1 ]
[ 1 ]