cccc
Back to Genus Guide | Fens in the Aywapedia
Fens
Information about the Fens species.
Description
Fens enjoy gliding from place to place, feeling the wind on their wings and tails. But while the skies were once free for them to roam, they must now be wary of their winged, feline foes.
Information
Customs can be made by using Custom Orbs (Metal, Bronze, Blue or Gold).
Taxonomy and Evolution
Behavior and Habitat
Mythology
Alternate Lineart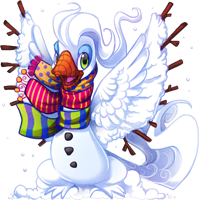 Winter Warmer #25
------------------------------------------------------------------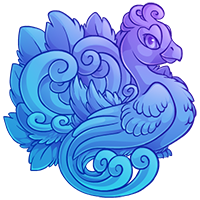 Love Potion #9
---
[ 1 ]
[ 1 ]