cccc
Back to Genus Guide | Suune in the Aywapedia
Suune
Information about the Suune species.
Description
This small, mouse-sized creature is a distant relative of the Orimi. While said to eventually grow more tails, no one has ever found one with more than three. They are said to harbor magical powers.
Information
Customs can be made by using an Ashen Custom Orb, Flame Custom Orb or Nova Custom Orb. A Christmas/winter themed custom with no edits can be made by using a Holiday-Colored Coal.
Taxonomy and Evolution
Behavior and Habitat
Mythology
Alternate Lineart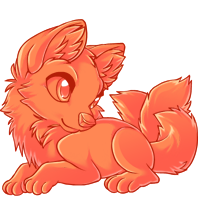 Alternate
------------------------------------------------------------------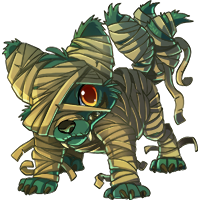 Halloween Concoction #13
---
[ 1 ]
[ 1 ]