cccc
Back to Genus Guide | Lacer in the Aywapedia
Lacer
Information about the Lacer species.
Description
It's rumoured that an ancestral form of the Lacer was close to extinction because of its poor eyesight, which led to the evolution of the eye in it's tail which can see great distances and protects it from predators.
Information
Customs can be made by using Custom Crystals (Metal, Bronze, Blue or Gold).
Taxonomy and Evolution
Behavior and Habitat
Mythology
Alternate Lineart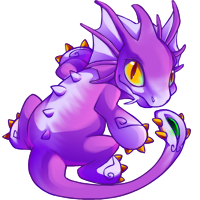 Alternate
------------------------------------------------------------------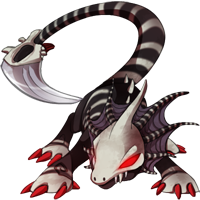 Halloween Concoction #13
------------------------------------------------------------------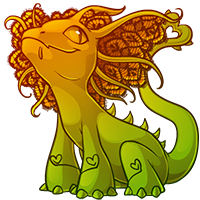 Love Potion #9
---
[ 1 ]
[ 1 ]