cccc
Back to Genus Guide | Lunaris in the Aywapedia
Lunaris
Information about the Lunaris species.
Description
These feline-like pets are legends come to life; bringing the stars with them as they come to visit from far away.
Information
Customs can be made by using a Bottled Cosmos, Metallic Starlight Bottle, Bottled Starlight or Bottled Celestial Stream. A Christmas/winter themed custom with no edits can be made by using a Holiday Rare Potion. A special site coloration can be claimed on the user's birthday, please see the knowledge base for more information.
Taxonomy and Evolution
Behavior and Habitat
Mythology
Alternate Lineart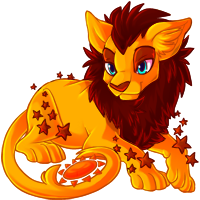 Alternate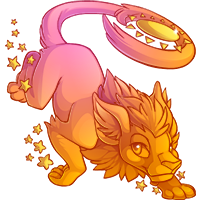 400x400 Stalking PSD | 200x200 Stalking PSD
---
[ 1 ]
[ 1 ]