cccc
Back to Genus Guide | Folium in the Aywapedia
Folium
Information about the Folium species.
Description
This species thrives in the Autumn months and tends to hybernate through the spring and summer because it's thick hide makes the heat unbearable.
Information
This pet can be obtained by breeding a Rogr and a Vyne together with a Breeding Coin. Customs can be made by using a Hybrid Potion, Hybrid Custom Crystal, or any other normal hybrid maker.
Taxonomy and Evolution
Behavior and Habitat
Mythology
Alternate Lineart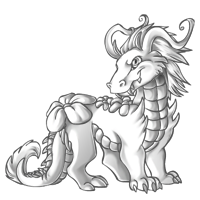 Old Line
------------------------------------------------------------------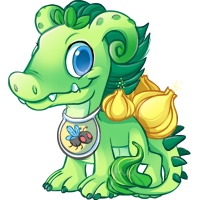 Baby Bottle
---
No comments yet