cccc
Back to Genus Guide | Meep in the Aywapedia
Meep
Information about the Meep species.
Description
Environmentalists have not been able to discover Meep behavior in the wild. Every time someone gets close enough to see one, they freeze in defense, sitting in a teddy bear-like style.
Information
Customs can be made by using an Ashen Custom Crystal, Flame Custom Crystal or Nova Custom Crystal. A Christmas/winter themed custom with no edits can be made by using a Holiday-Colored Coal.
Taxonomy and Evolution
Behavior and Habitat
Mythology
Alternate Lineart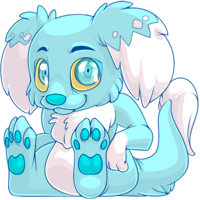 Old Line
------------------------------------------------------------------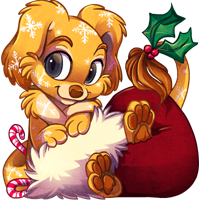 Winter Warmer #25
------------------------------------------------------------------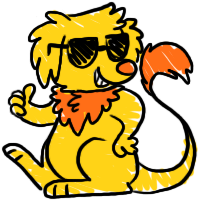 Rad Custom Crystal
---
[ 1 ]
[ 1 ]