cccc
Back to Genus Guide | Oakl in the Aywapedia
Oakl
Information about the Oakl species.
Description
While these look like they belong in the horse or deer family, they're more akin to goats and as such can often be found grazing on mountainsides.
Information
Customs can be made by using an Ashen Custom Crystal, Flame Custom Crystal or Nova Custom Crystal. A Christmas/winter themed custom with no edits can be made by using a Holiday-Colored Coal.
Taxonomy and Evolution
Behavior and Habitat
Mythology
Alternate Lineart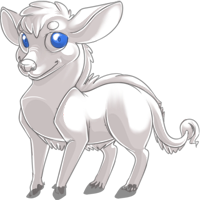 Old Line
------------------------------------------------------------------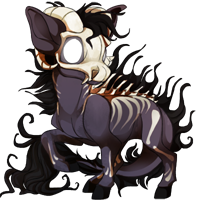 Halloween Concoction #13
------------------------------------------------------------------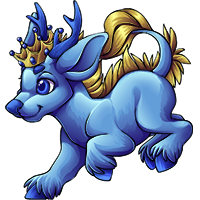 Tamers Companion
------------------------------------------------------------------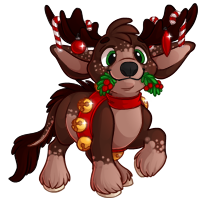 Winter Warmer #25
---
No comments yet