cccc
Back to Genus Guide | Raffi in the Aywapedia
Raffi
Information about the Raffi species.
Description
Raffi do not tend to have strong social bonds with other creatures, even of their own kind, displaying a detachment more familiar from feline pets. They are content to go with the flow as long as it's in the direction they were heading, otherwise they are quite solitary.
Information
Customs can be made by using Custom Crystals (Metal, Bronze, Blue or Gold). Originally released as a Raw genus, the Raffi was voted by the userbase to be saved and was turned into a Common Ay genus in May 2014.
Taxonomy and Evolution
Behavior and Habitat
Mythology
Alternate Lineart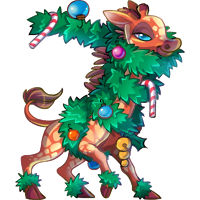 Winter Warmer #25
------------------------------------------------------------------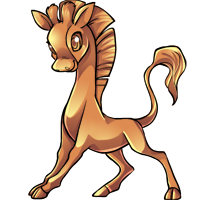 Restyle Brush
---
No comments yet