Welcome to Aywas!
Hello new member of aywas! This is probably the first thing you will read on the site (after the Terms of Service, of course), so to make it most beneficial to you, please be sure to read it in its entirety before posting on the help forums. You can always access the tutorial again by clicking on it from the Help tab.

Newbie Package
First, check your inventory and find this item:

You'll want to open this item by clicking on it, and inside you'll find lots of helpful items that we'll go over in this tutorial.
Cash Monies
Aywas has three main currencies. These are listed below!


The blue currency is "Blue Paws" (BP). This is the currency you gain from games and exploring. It has a special shop here: BP Shop.


The gold currency is "Gold Paws" (GP). This is the currency you gain by using PayPal to buy it, or by trading for it with other users. It is the main currency of customs and breeding. It has a special shop here: GP Shop.


The silver currency is "Silver Paws" (SP). This is the currency you gain by winning site contests, getting on the High Score for the games, and so forth. It is the hardest currency to obtain. It has a special shop here: SP Shop.
User-Generated Content
Aywas' special features mostly involve being able to submit your own content. This includes pet colorations (for everyone to collect), customs (for just you), human avatar clothes, items, etc.


If you're an artist, you'll find that designing custom pets for other users is a very profitable business. You can find every pet genus's PSD on the threads contained in the Genus Guide.
Your First Custom Pet

In your newbie pack, there was a Metal Custom Token. This will allow you to make your first custom pet from the Token genuses.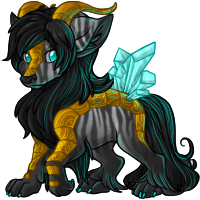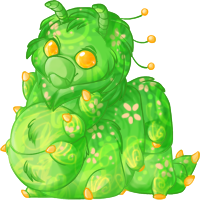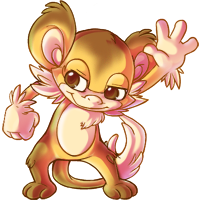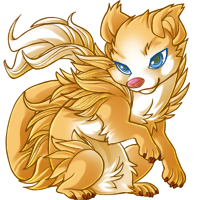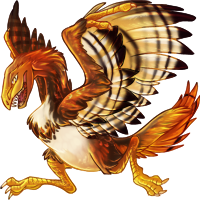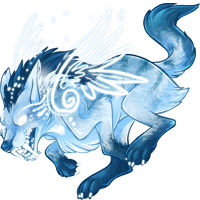 These are the genuses that you are allowed to choose from when using your Metal Custom Token. To make your custom, you must first download the .PSD file for the genus of your choosing from the Genus Guide. Scroll down to the Token section, then click Get PSD. PSD files can be opened and colored in various programs - Photoshop, SAI, FireAlpaca, and GIMP, for example. The last two are free programs and can be downloaded from the internet.
When you have finished your custom pet, make sure to save it with a transparent background, then visit the Custom Pet page to submit your new pet. It will be accepted onto your account in approximately twenty four hours, after an admin has approved it.
There are many ways to obtain additional custom items. The Trash Dump will allow you to dump unwanted items to earn Trash Points, a currency that can be used to buy additional tokens at the Trash for Treasure shop.
You can also obtain custom making items for unbreedable pets in the GP Shop for about $1-3 dollars each.



Custom making items have a huge variance of values. The cheapest ones might be a couple of dollars (or a few thousand blue paws), whereas extremely rare ones are worth upwards of a thousand dollars!
To see the complete tutorial page about customs, go here!
Your Human Avatar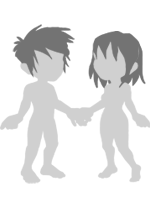 Your human avatar will represent you on the website. Click on the silhouette you see in the left hand corner of the screen to create your avatar. When you've designed your avatar and saved it, click on "Switch Avatar" to activate it.


The two above items will be used to clothe your avatar. Click on them in your Inventory and select the option "Add to Wardrobe." Then, visit your wardrobe to use these items. You can buy more clothes by visiting the shops.
Your First Pet
While you wait for your custom pet to come in, you will probably want to start collecting more aywas for your lair. A good place to find free pets is by visiting the Adoption Center. There, you can find a pet donated by another user and give it a better home.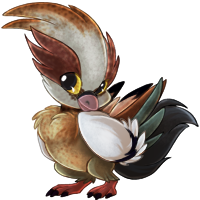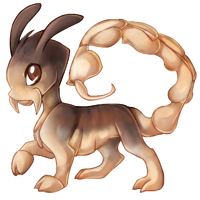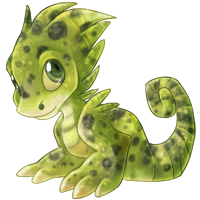 Visit the My Pets section, located under the Account tab, to place your pet in Display Active, as well as set your new pet as active (the last link under your pets' information). Your pet will need to be active to accompany you on adventures. You may also want to edit your pet's information from the My Pets section and give it a name and a description!
[TIP: To help your pet defeat monsters and wild pets in Adventure, it may be helpful to equip some Armor or Weapons, which can be purchased in the Armory and the Weapons Shop (Shopping > Shop Listing). Your newbie package comes with two, see below.]




You can equip these equipment by going to your My Pets and clicking "Modify Equipment". You'll want to do this before you move on to Adventure.
When you opened your Newbie Package, you found this in it:



This is a Random Egg, and it contains a pet. To use it, visit the Phoenix Tree! Your egg will require three days to incubate.
As you continue on your pet travels, you'll want to get more pet slots to hold pets on your account. Right now, you only have space to hold ten pets in your lair.
Your Newbie Package came with this item:



This is a Blue Orb, one of the many pet slot items. You can redeem it for 5 Pet Slots by going here.
Now that you have your first pet, it's time to go adventure so you can make Blue Paws and catch more pets!

Adventure
To start, you'll find Adventure under the World tab. In most cases, you will be prompted to reset the pet's stats. Go ahead and do that. You'll have 35 Stat Points to assign to your pet right away, so click on the arrows that correspond with what stat you'd like to increase.
Next, you'll want to obtain a License to catch pets. You can do so by clicking on the License link. Select the Starter Hunter License.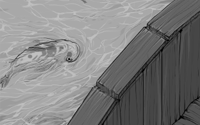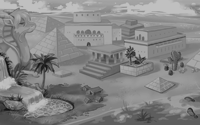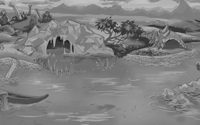 Visit the Adventure Locations to visit your first location -- the Bridge. Locate the Bridge and click on it, then click Start Exploring.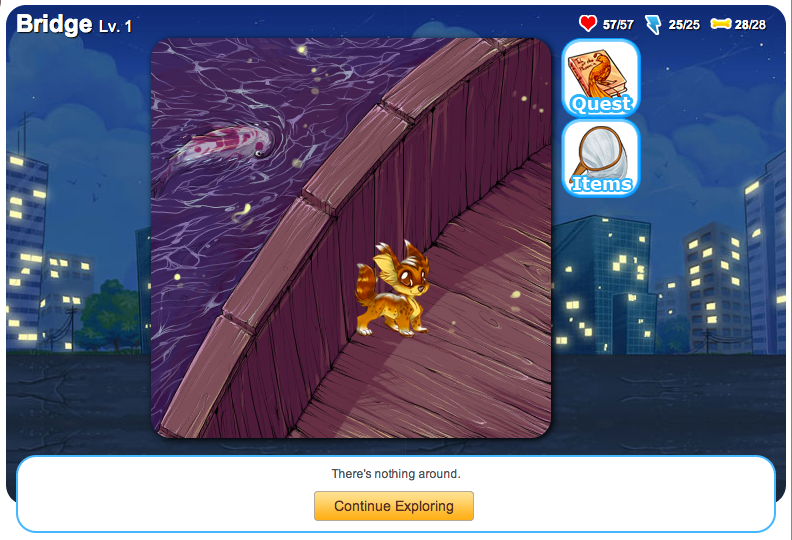 Every time you click the Continue Exploring button, your pet will lose one energy point.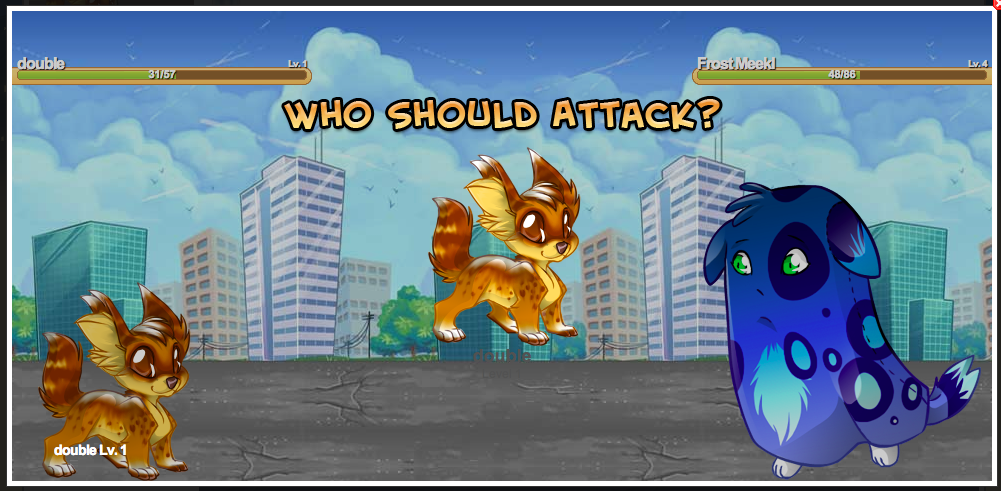 Your pet will probably lose its first few battles, but it will be gaining experience. Keep an eye on your pet's level, and when its level increases, click Manage Pet and assign new stat points. While your pet is still gaining experience, adventure around to gather Blue Paws and items.

The Net in your inventory will allow you to catch pets you encounter during adventure. When you encounter a pet you'd like to try catching, click on Items and select the net.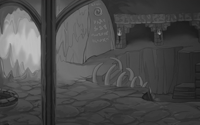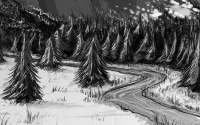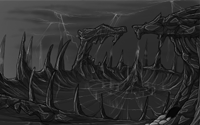 Other lands... There are many strange lands on the worlds of Ay and Ara. As you work through the Bridge's levels, you will eventually unlock the next land. Each land will generally unlock the one ahead of it.

Out of energy? Visit the Fountain to restore your pet's energy. You can also use energy items, like the Cup of Joe in your inventory.

Breeding
Breeding on Aywas is different than on many other sites. If you happen to come across a breeding coin (there are many different types), there are a few things to keep in mind.

Lesser Breeding Coins only allow you to breed two pets of the same species (ex: Melo x Melo, Soli x Soli, Oakl x Oakl), which includes breeding two hybrids of the same species together (ex: Quetzal x Quetzal, Griffin x Griffin, Kyre x Kyre). However, you can not breed together two pets of different species (ex: Melo x Soli).



An example of an LBC breeding.

Breeding Coins, which are much more expensive and are only released every few months, allow you to breed together two pets of a different species (ex: Melo x Soli = Quetzal) Here is a list of all the different pets you can breed together to get hybrids.



An example of a BC breeding.
Like mentioned before, breeding on aywas is different than on many different sites. Breeding here is done by hand just for you, not automatically, so it could take anywhere from 1 month - 3 months to get your baby (or babies), just like if you were to commission an artist.



You can view the whole breeding guide by clicking the above.
Games and NPCs
There are many fun things to do on Aywas, including zapping your pet into something potentially cool and rare, cooking, doing quests, and pet research.
We'll start with where to find all these fun games, plus more. All of the games/activities on the site can be found HERE (Play > Game List). At the top you'll see a few games such as Hangman and Count the Objects. Pick a Leaf and Guess the Number can only be played once a day, but all the other games can be played as much as you want.



Now we'll move onto the NPC games and quests.

First, there is Cooking With Chaos. In this game, you make your pet active (My Pets > Pets), and collect all the items Chaos asks for. Once you have collected all these items, Chaos will reward you with one item, which increases as you move up in levels.

Next, we have Tamas's Item Quests. Five times a day you can give Tamas an item, and he will reward you with another item and 1,000 BP.

Then there's Zave's Free Food. Once a day you can go to Zave and he will give you free food depending on how many pets you have (maximum of 10 items per day).
Next there is 'Nag Kaz and Shoe'. Once a day you can go bug Kaz or Shoe (depending on the time of day - Kaz is on from Midnight to Noon; Shoe is on from Noon to Midnight). Kaz might either throw a rare item at you, or blast your active pet with a fireball that can make it faint. Shoe will either not notice you are there, or give you a small amount of bp or an item.

Finally, there is Rogue's Zapping. If you collect all nine spheres from around the site, once a day you can go to Rogue and he will zap your active pet. Sometimes nothing will happen, sometimes you'll get a stat increase or decrease, and sometimes your active pet will change into another pet.

Welcome Back!
The next time you log in, you'll be taken to the Welcome Back page. Here, you can view information about the newest items, pets, customs, and forum posts made to Aywas. You can also view the reminders, which will tell you about important deadlines and ongoing events happening at the time.
Forums
Many members enjoy hanging out on the Forums. In case you came from a much more strict website, you may be pleased to hear that Aywas has no restrictions against swearing, discussion of sensitive topics like religion or politics -- as long as the post topic is labeled with an [M], meaning mature.
You can find many helpful members on the forums. The Newbie Giveaways board is a great place to go to get some new items and pets courtesy of older users.
Don't forget to
Introduce Yourself
to the community, too!
Members on the forums tend to abbreviate a lot of site-related things. For help on deciphering abbreviations, view this thread.
Who to Contact
If you run into problems with the site or just feel you need to talk to a staff member, here are a list of people to contact. You can read more about each staff member (and see who is online) by clicking here! Each staff member has written a description of their duties to help you determine who to send your inquiries to.
Administrators are BLUE or PINK

Moderators are GREEN


Have fun!!!